Young people in Wrexham highlighted in the Senedd yr Ifanc Biennial consultation that they would like us to work towards preventing and stopping bullying.
What do we want to know?:The Senedd yr Ifanc / Wrexham's Youth Parliament is currently holding a questionnaire for 11-25 year olds on bullying to discover the effects that bullying has on young people and evaluate the best methods of working towards preventing bullying in schools.
If you would like further information on who the Senedd are, what they do and how you can get involved or if you would like to enter the £30 prize draw for a voucher of your choice, leave your contact details at the end of the questionnaire after completing or you can't be entered.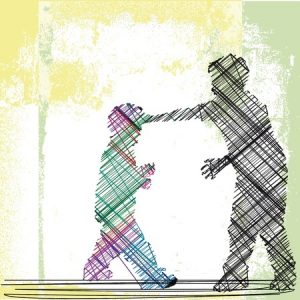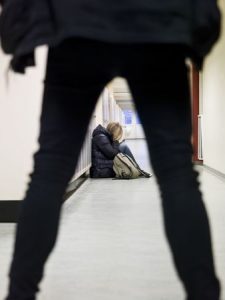 ---
Have your say