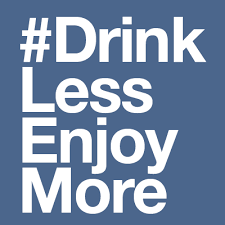 If you are venturing out in Wrexham over the festive season we want to make sure you have a memorable night – for the right reasons. Take a look at our top tips to help make sure your night out is a safe and enjoyable one.
Hopefully you'll never have to use it, but if your night out goes a bit pear-shaped, there's a place you can go for help.
Hafan y Dref is Wrexham's welfare centre and is staffed by British Red Cross volunteers. It offers a safe place for people feeling vulnerable or unwell on a night out in the town.
---
Have your say