The Senedd yr Ifanc Wrecsam is Wrexham's Youth Parliament.

Wrexham's vision for the next 3 years:

'A Wrexham where children and young people have a voice on local decisions that impact on their lives!'
(Wrecsam Senedd Yr Ifanc)
The Senedd is made up of young people aged 11- 25 who are elected to represent a group, project or area.
The Senedd yr Ifanc works on gathering  views and opinions of young people on specific issues that affect the young people of Wrexham.
The Senedd yr Ifanc meets every last Monday of the month in the Guildhall Wrexham; the meetings are structured with formal and informal sections.  See dates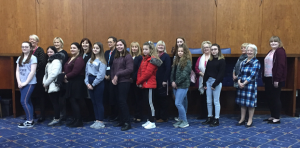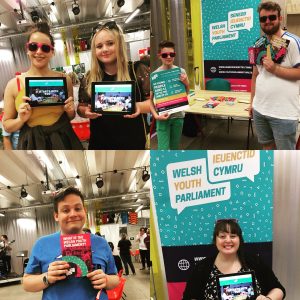 Senedd yr Ifanc meetings can also include debates, issue based work groups, training and much more.
The Participation Team also deliver training on Participation and the United Nation Convention on the Rights of the Child, Decision Making Skills and Interviewing for Panels.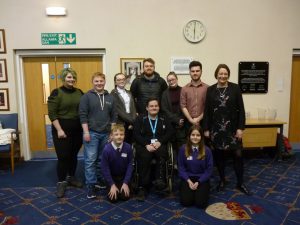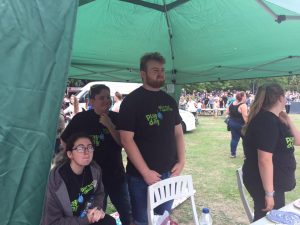 The Senedd yr Ifanc gives young people the chance to have their say and a voice on matters that affect them.
If you would like to join Senedd Yr Ifanc please complete the form and send it to the contact details on the form.
Meet the Team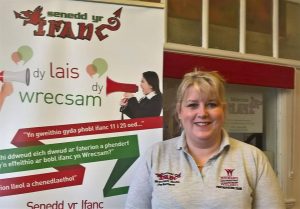 Caroline – Participation Co-ordinator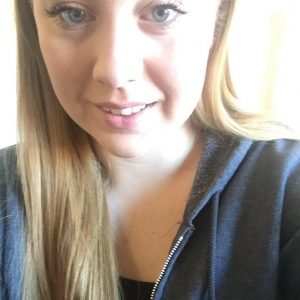 Tricia – Participation Worker
---