The info shop is a free and confidential information shop for young people between the ages of 11 and 25.
Information young people come in for can vary from money advice, benefit support,
At the info shop young people can access public computers to job search, create CV and use the internet and staff are available if you need any help.
Staff are there to help you, not to judge you.  Everything to talk to us about is kept confidential unless we feel you or another person is at risk of harm, if this is the case we will talk to you and let you know what we will do next to protect you.  If you would like to know more about our confidentiality policy please asks a member of staff.
Meet the team:
Martine Vout: Advanced Practitioner (Manager)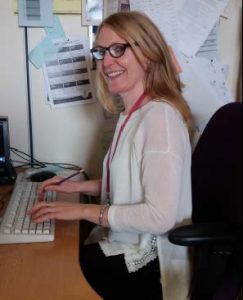 Lowri Kendrick: Second Voice Co-coordinator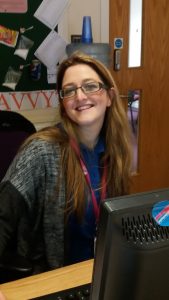 Jackie Jakisch: Youth Information Worker/advocate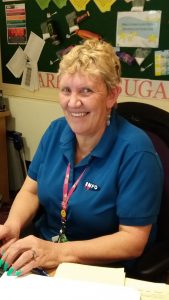 Dave Williams: Youth Information Worker/advocate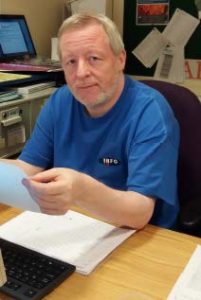 Paula Bryan: Youth Information Worker/advocate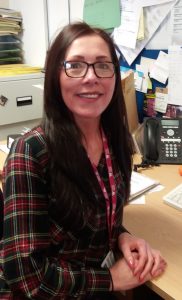 The shop is also home to a number of projects making it a 'one stop shop'.
Other services are:
* Contact', a sexual health service staffed by youth workers, doctors and nurses.
* Outside In Counselling Service, one to one support for when things are getting too much and you need someone to talk things through with in confidence.
* Second Voice Advocacy Service, if you need to get your voice heard.
* In2Change for drug and alcohol support.
* Leaving Care team who support young people in care.
Contact Details
INFO Shop
Lambpit Street
LL11 1AR
Phone:  01978 295600
Fax: 01978 295608
Email: infoshop@wrexham.gov.uk
Opening Hours
Monday: 11.30 till 5.30
Tuesday: 11.30 till 4.30
Wednesday: 11.30 till 5.30
Thursday: 11.30 till 4.30
Friday: 11.30 till 5.30
---

If you would like more information on this topic or you have questions please call into the INFO Shop or contact us on 01978 295600 / Instant message.  If you leave us a message we will get back to you as soon as we can.