Hi I'm Lowri and I coordinate Second Voice Advocacy Service. My job is to ensure young people have the right advocate and to make sure that their voices are heard. In my role I have advocated for many young people and it is rewarding when they have their wishes and feelings heard and achieve a positive outcome. It is also pleasing that they have time to build their confidence and their skills enough to voice their feelings and wishes themselves.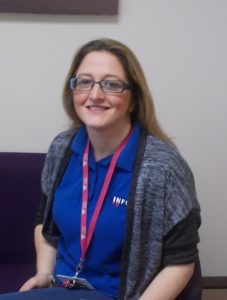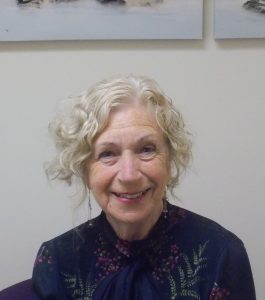 Hi I'm Ro, one of the volunteer advocates for Second Voice, what I really love about being an advocate is supporting young people to have a real say in the decisions that affect them in their lives – especially when they really do influence that decision and they achieve the outcome they want.
Hi, I'm Paula and I have been an advocate with Second Voice for a number of years; ensuring young people have their voices heard. Without Second Voice many vulnerable young peoples wishes and feelings would be lost.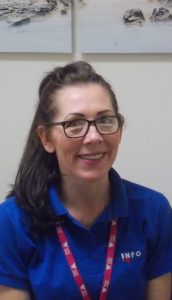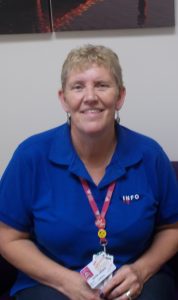 Hi I'm Jackie I have been with Second Voice now for 6 years. I am based in the info shop and work along side other advocates. Referrals are made by person or phone. We have regular meetings which include speakers from various organisations on topics relevant to the needs of young people. We also have regular supervision. It's rewarding when you see young people gaining confidence and able to self advocate.
Hi I'm Andrea I have been involved with Second Voice from the start. It's great young people have a service they can access that has trained advocates to support them to get their voices heard. It is a pleasure to promote the UNCRC article 12 and ensure young people are aware of their rights.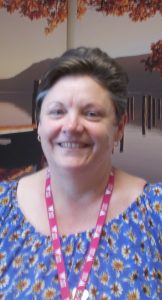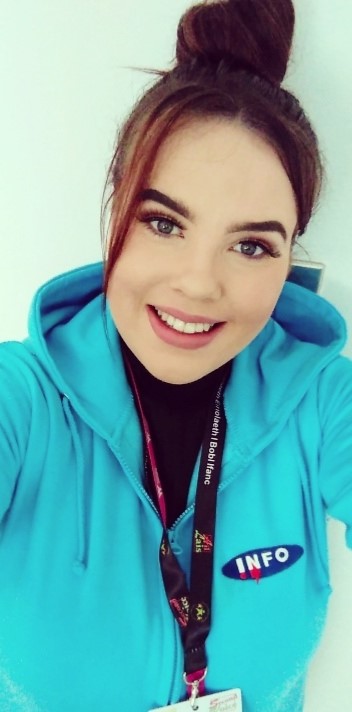 My name is Natalie I am a Young Person's Advocate. Second Voice Advocacy is a free confidential and independent advocacy service for young people aged 11-25. I have a passion to promote the UNCRC article 12, by ensuring that young people are aware of their rights, and help them to get the voices heard. This is a very rewarding role, as I see confidence in young people grow, which allows individuals to gain the confidence to self-advocate.
Funding Partners