Benefits can be a real help to people, this section looks at the different benefits available and which ones maybe right for you.
At the moment, there are a lot of changes going on, so do read through information carefully as claiming benefits can be slightly confusing.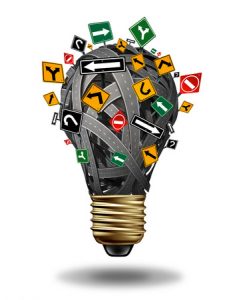 For example, some new benefits have already been brought in, some new benefits have not yet been brought in, and other benefits will stay the same.
Its a minefield, there is a benefit calculator that can help you look at what benefits you are able to claim.
There are different benefits to claim depending on our situation, whether is cold payments, housing benefits, or pensions you will find all the information by following this link.
Making a new or repeat claim for benefit
You can ring Jobcentre Plus to make a new benefit claim on 0800 055 6688 (English) or 0800 012 1888 (Welsh)
Textphone: 0800 023 4888 if you are deaf, hard of hearing, or have speech difficulties
Calls are free from a landline. Charges may apply when calling from a mobile phone, but Jobcentre Plus will arrange to call you back if you ask
Phone lines are open from 8.00am to 6.00pm, Monday to Friday
You can claim online.
When Universal Credit has fully replaced the current benefit system, all applications will be made online (where possible)
---

If you would like more information on this topic or you have questions please call into the INFO Shop or contact us on 01978 295600 / Instant message.  If you leave us a message we will get back to you as soon as we can.
Funding Partners