Children and Young People's Rights
ON THIS PAGE...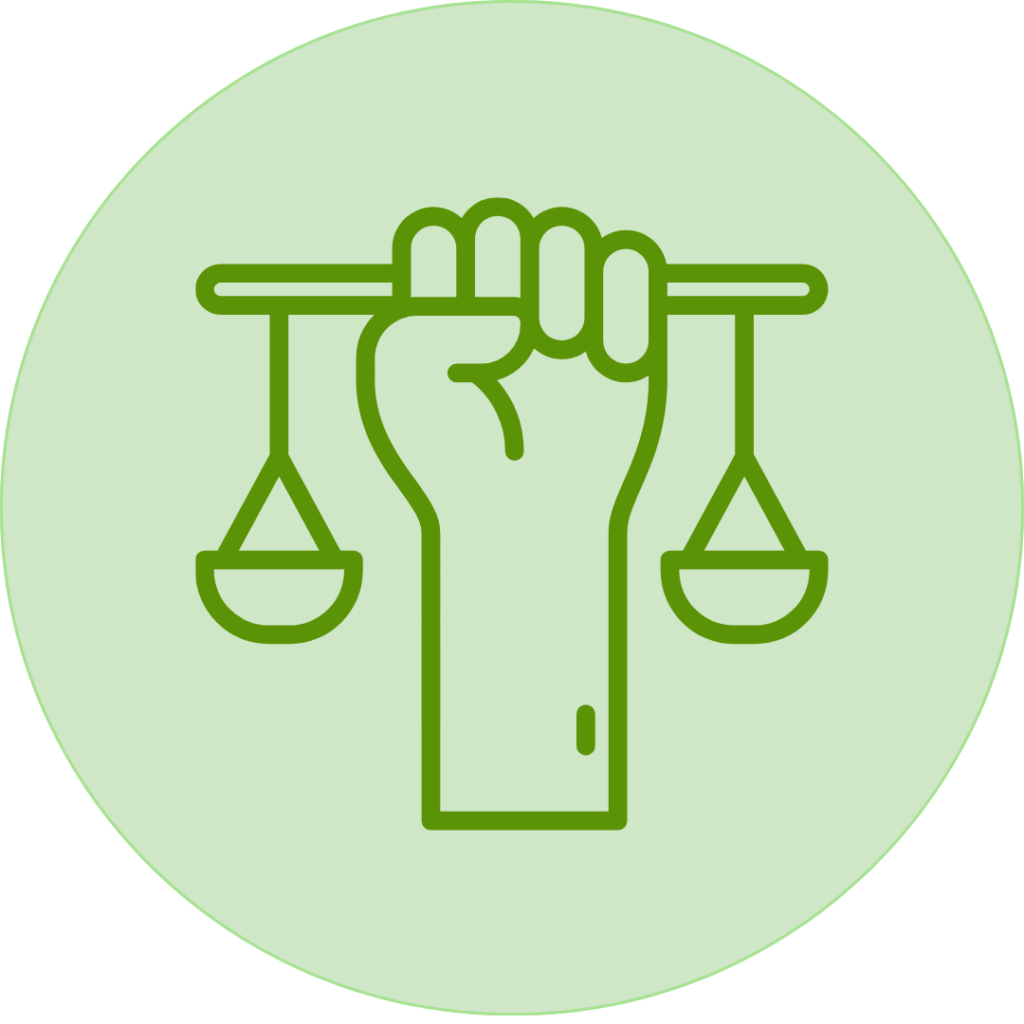 Human Rights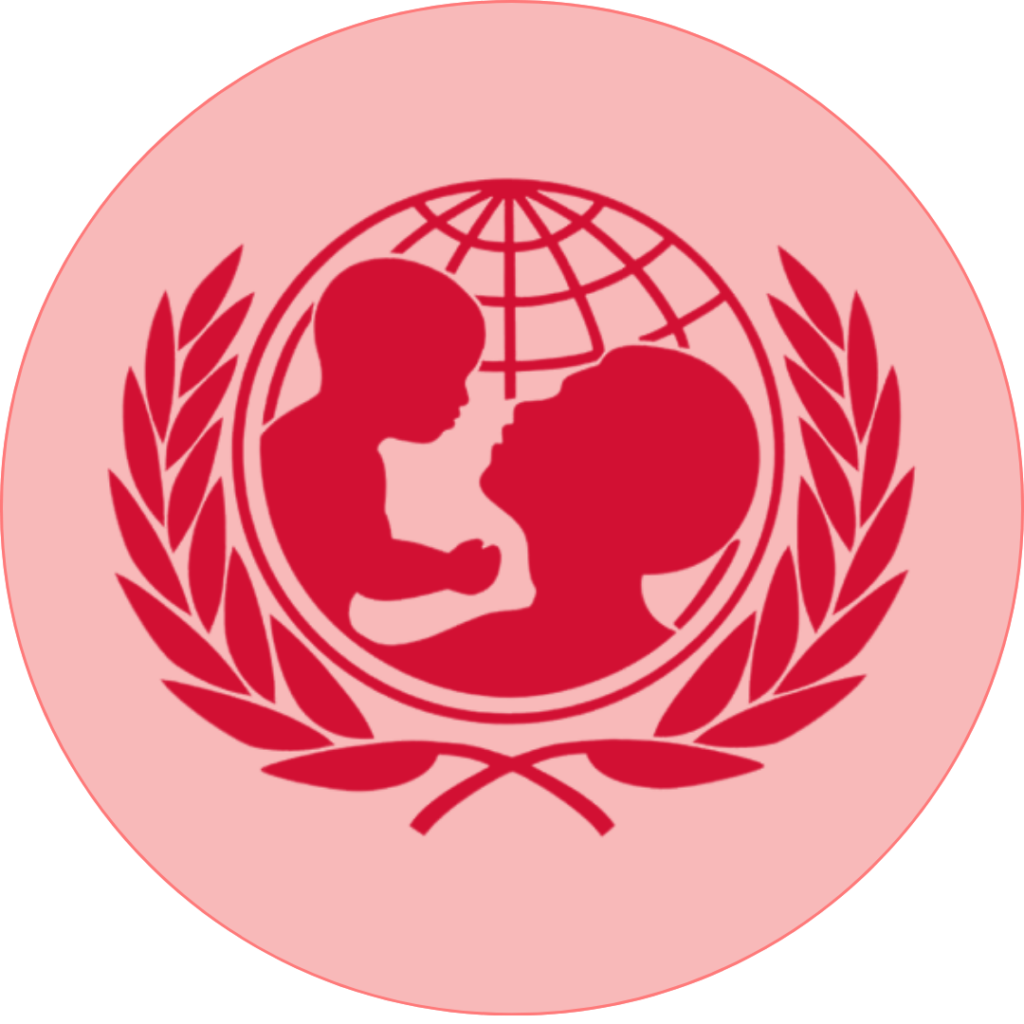 What are Children's Rights?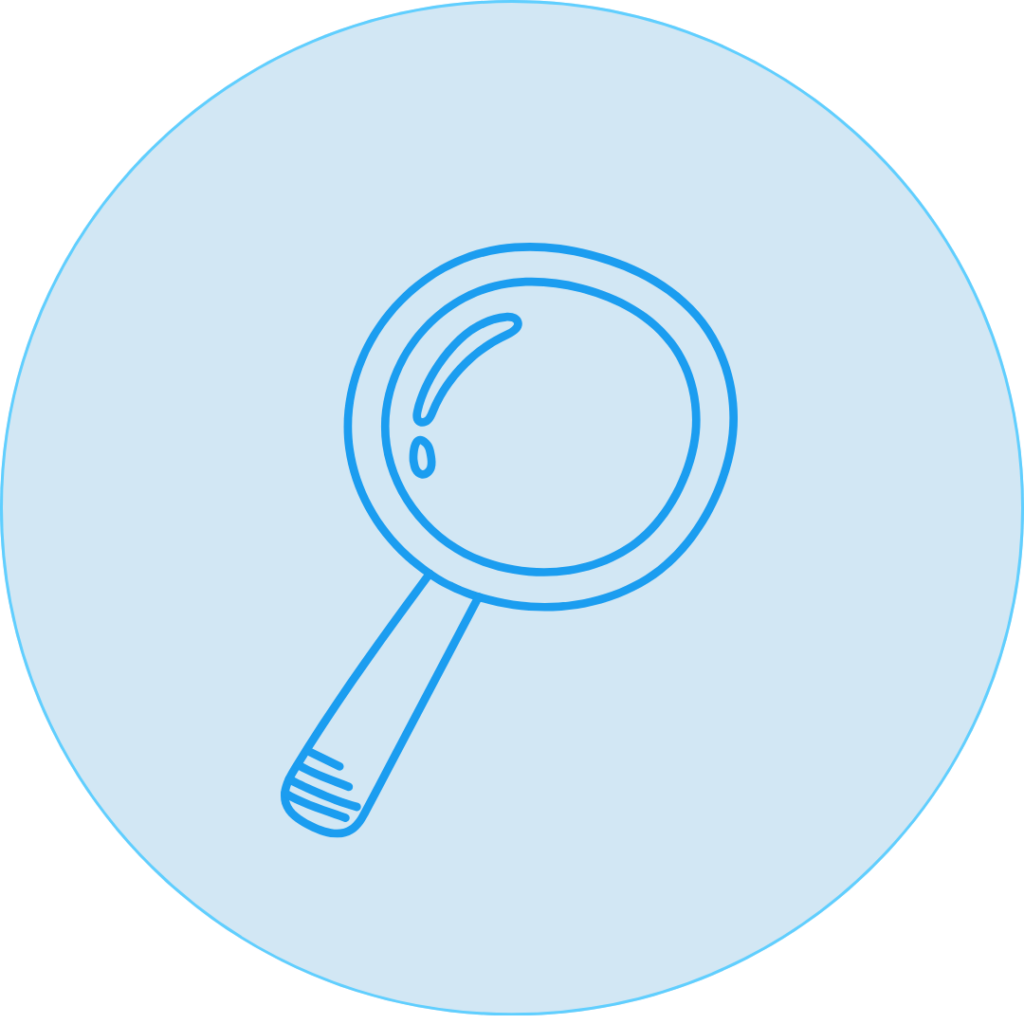 Want to know more?
---
HUMAN RIGHTS
Human rights are the basic rights and freedoms that belong to every person in the world, from birth until death. They apply regardless of where you are from, what you believe or how you choose to live your life. Human rights are values that keep society fair, just and equal. They are there to protect children, the elderly, and everyone in-between.
Take a look at the video to learn more or click here for a full list of Human Rights.
---
WHAT ARE CHILDREN'S RIGHTS?
Everyone has Human Rights, but children and young people under the age of 18 have extra rights to help them reach their full potential and live a full and happy life. The 'United Nations Convention on the Rights of the Child' (UNCRC) is the document that sets out these rights.
The UNCRC contains 42 rights that any person under the age of 18 is entitled to. It also contains 12 articles that explain how adults and governments must work together to support your rights. The only country who's government have not committed to support children's rights is the USA.
There are four key articles that form the basis of the UNCRC. They are:
Article 2: be protected from discrimination
Article 3: have their best interests as a top priority
Article 6: live and reach their full potential
Article 12: have their say on decisions affecting them
What can I do if my rights are not being met?
The rights you have are important for your wellbeing and development. In Wales, it is law to respect children and young people's rights. If you believe your rights are not being met, you are entitled to help. You can contact one of the following for support:
MEIC – Call 08088023456 or text 84001
---
WANT TO KNOW MORE?
UNICEF – here you can find a detailed overview of the UNCRC, including a summary poster and an in-depth pdf document.
Dual Frequency – here you can find an easy to read overview of the UNCRC articles, with images.
---

If you would like more information on this topic or you have any questions, please contact The Participation Team via telephone (01978298374), email, or social media.
Funding Partners