Youth Participation in Wrexham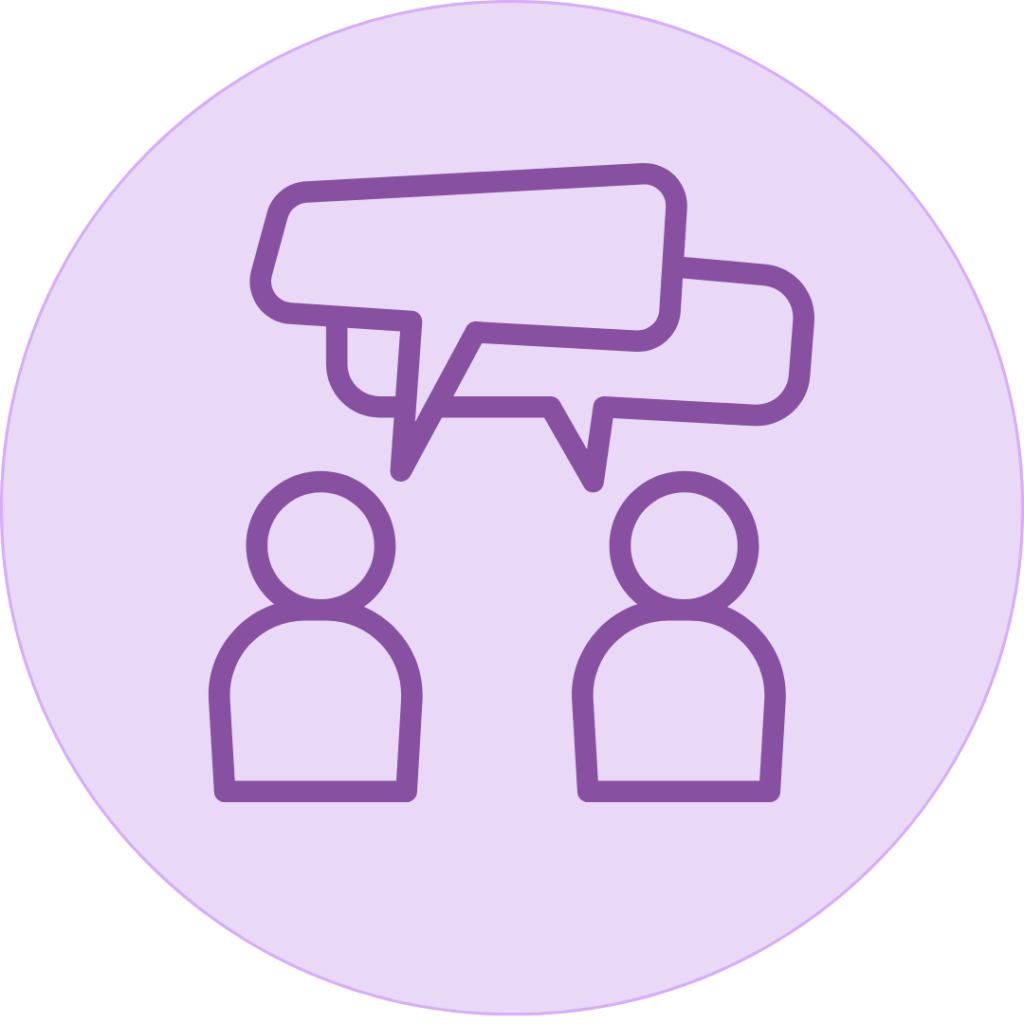 What is Youth Participation?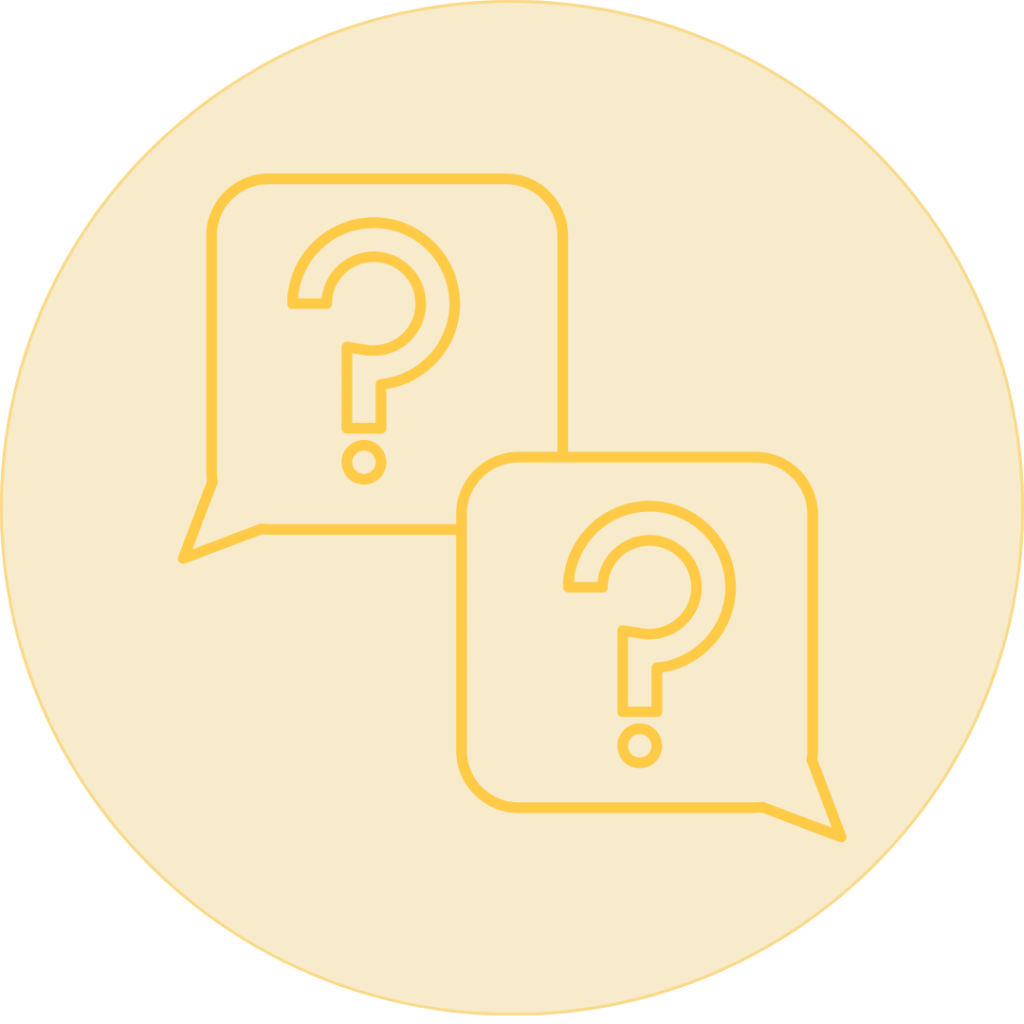 Consultations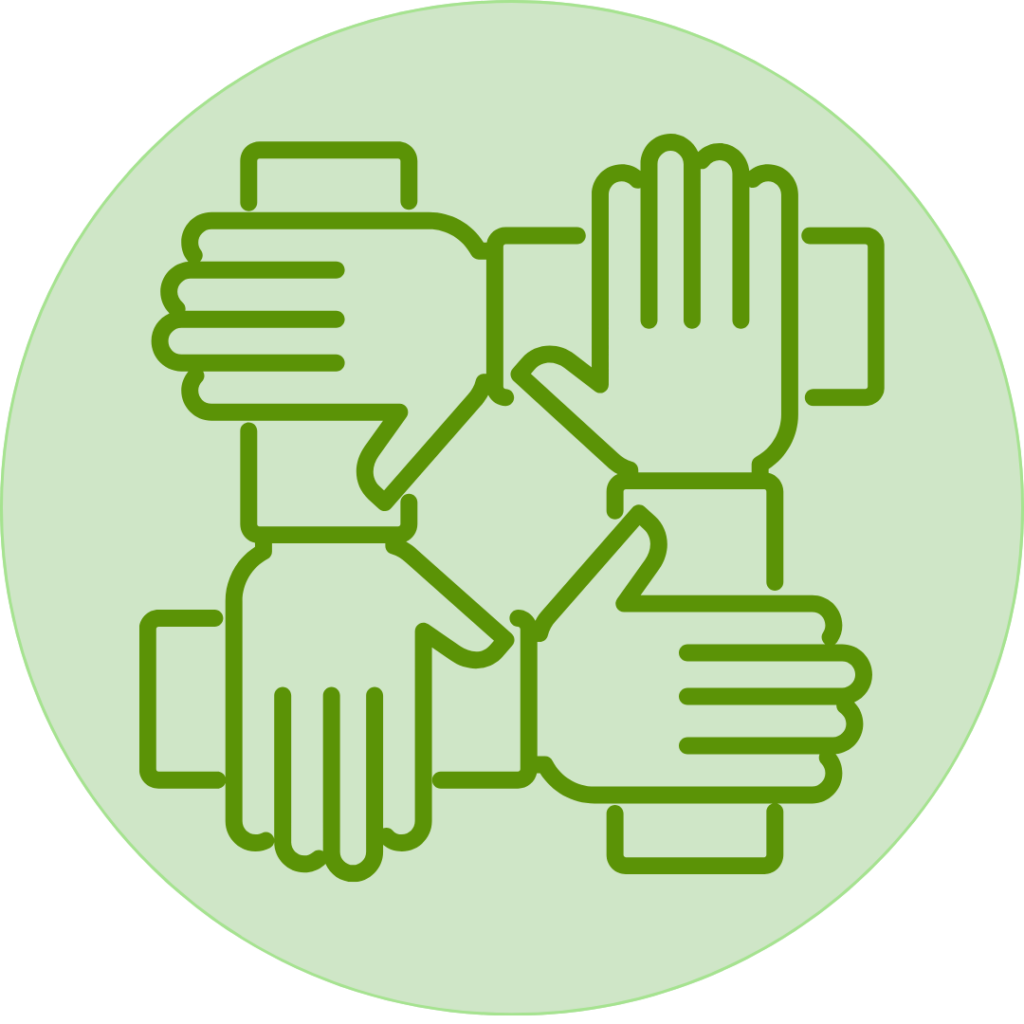 Meet the Participation Team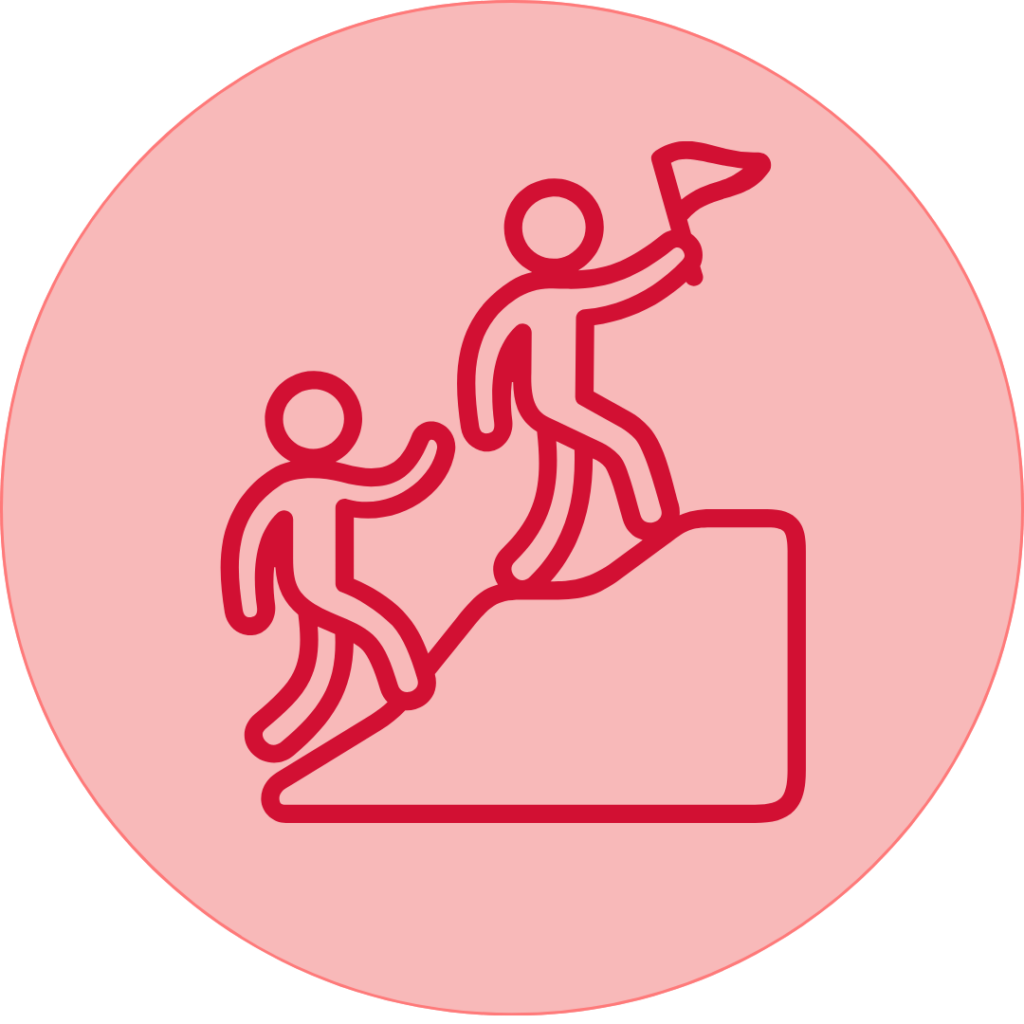 What we do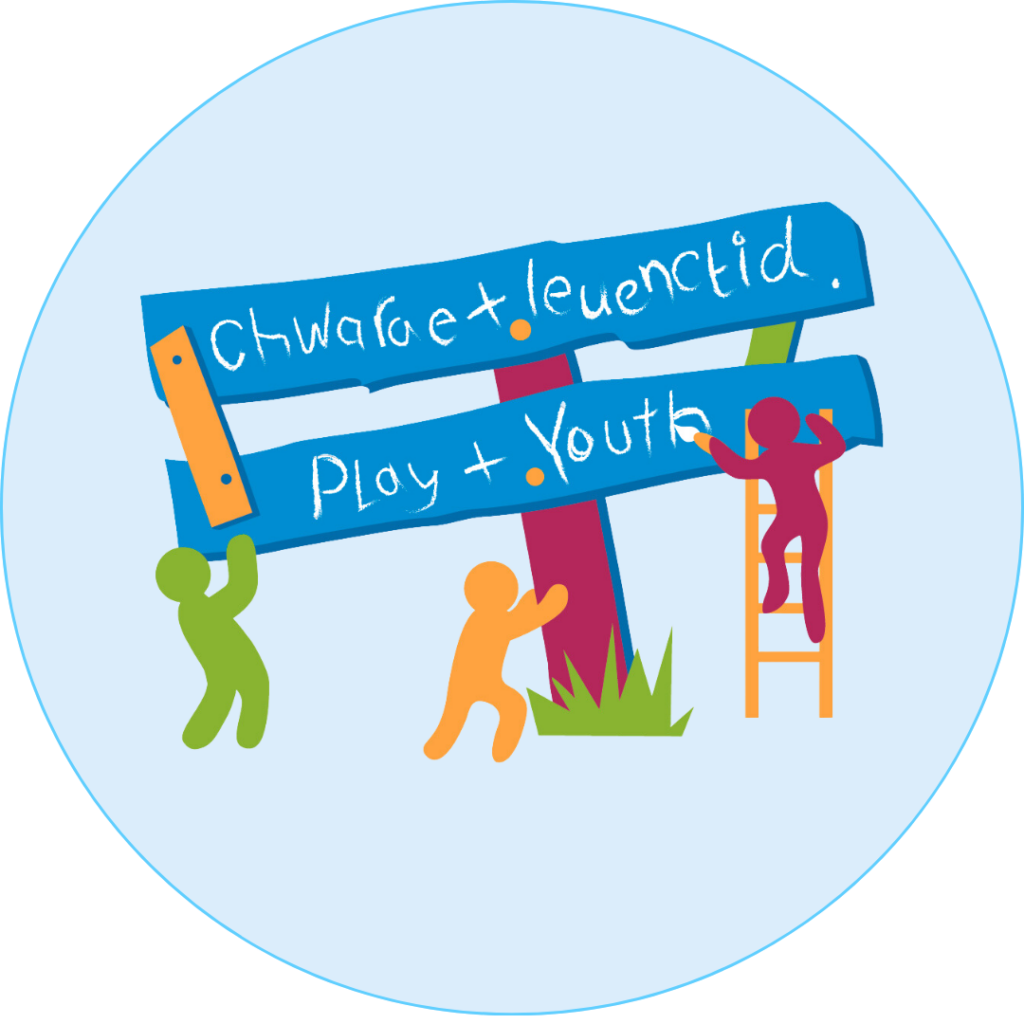 Wrexham Youth and Play Service
---
WHAT IS YOUTH PARTICIPATION?
Youth Participation is actively involving young people in making decisions about things that affect them. If the effect of a decision will impact you, it is only fair that you get the opportunity to have your voice heard and taken into account in the decision making process.
WHY IS YOUTH PARTICIPATION IMPORTANT?
No one can possibly know what you think, without asking you!
You have a legal right to express your views, wishes and feelings in all matters affecting you, and have your views considered and taken seriously (Article 12, UNCRC). For more information on your rights, click here.
Consulting young people on issues gives decisions makers the best chance of making an informed, beneficial decision.
Young people and adults can learn from each other by sharing knowledge and skills.
Having influence over the decisions made in your life can give you a sense of empowerment, improve self-esteem, and promote individual development through creating positive change.
Participation can develop positive relations between young people and their communities.
NATIONAL PARTICIPATION SANDARDS
The seven National Participation Standards in Wales are used by those who are working with children and young people, to make sure that youth participation is developed properly. They make sure that children and young people are part of the design, delivery and evaluation of services.

Under the National Participation Standards sits the National Charter, which Wrexham Council achieved in 2021. Once the Charter is achieved, services can then work towards getting the full National Participation Kitemark for Participation (endorsed by the Welsh Government), which Wrexham is in the process of undertaking.
Click here to find more information on the National Participation Standards in Wales.
---
CONSULTATIONS
LIVE CONSULTATIONS
This is your chance to have your say! Here you will find consultations asking for the opinions of young people.
PAST CONSULTATION RESULTS
Here you will find the results of any recently promoted consultations.
---
MEET THE PARTICIPATON TEAM
Wrexham Youth Participation Team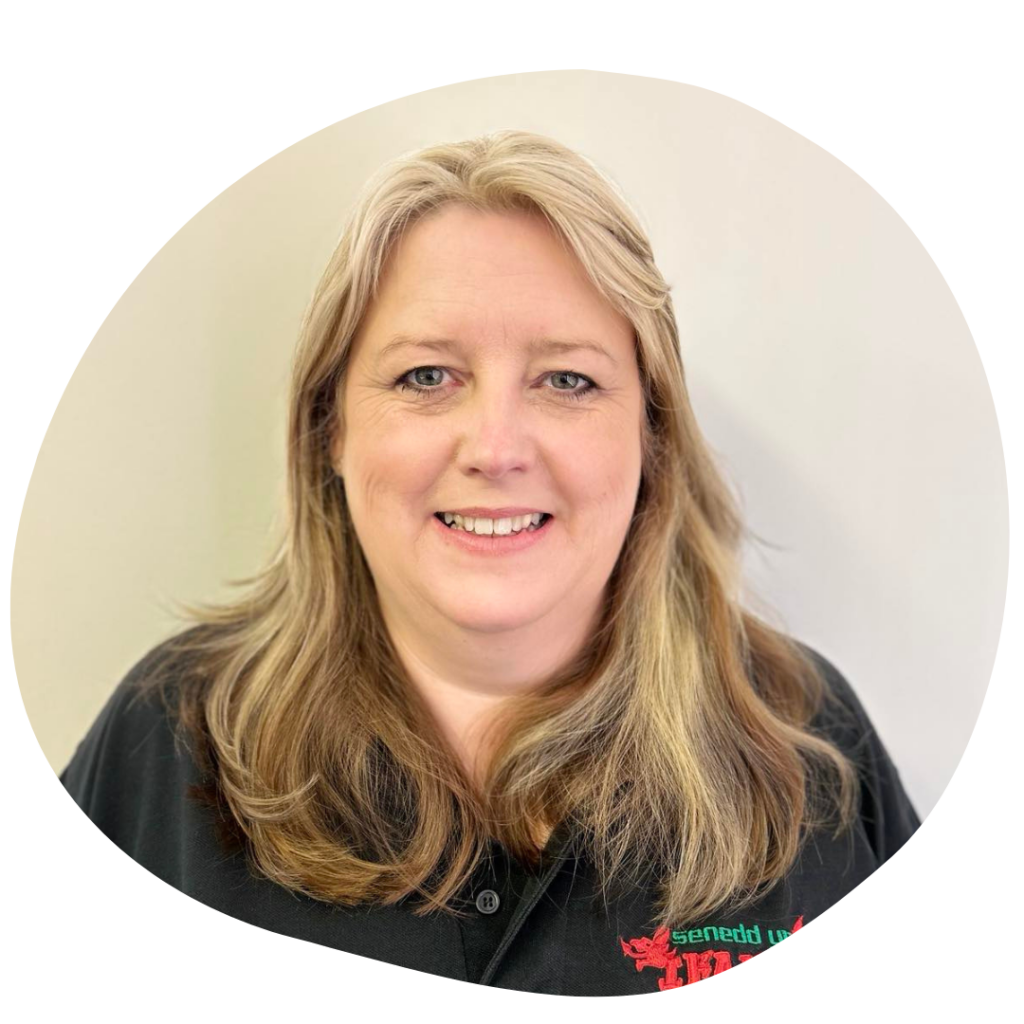 CAROLINE
Participation Co-Ordinator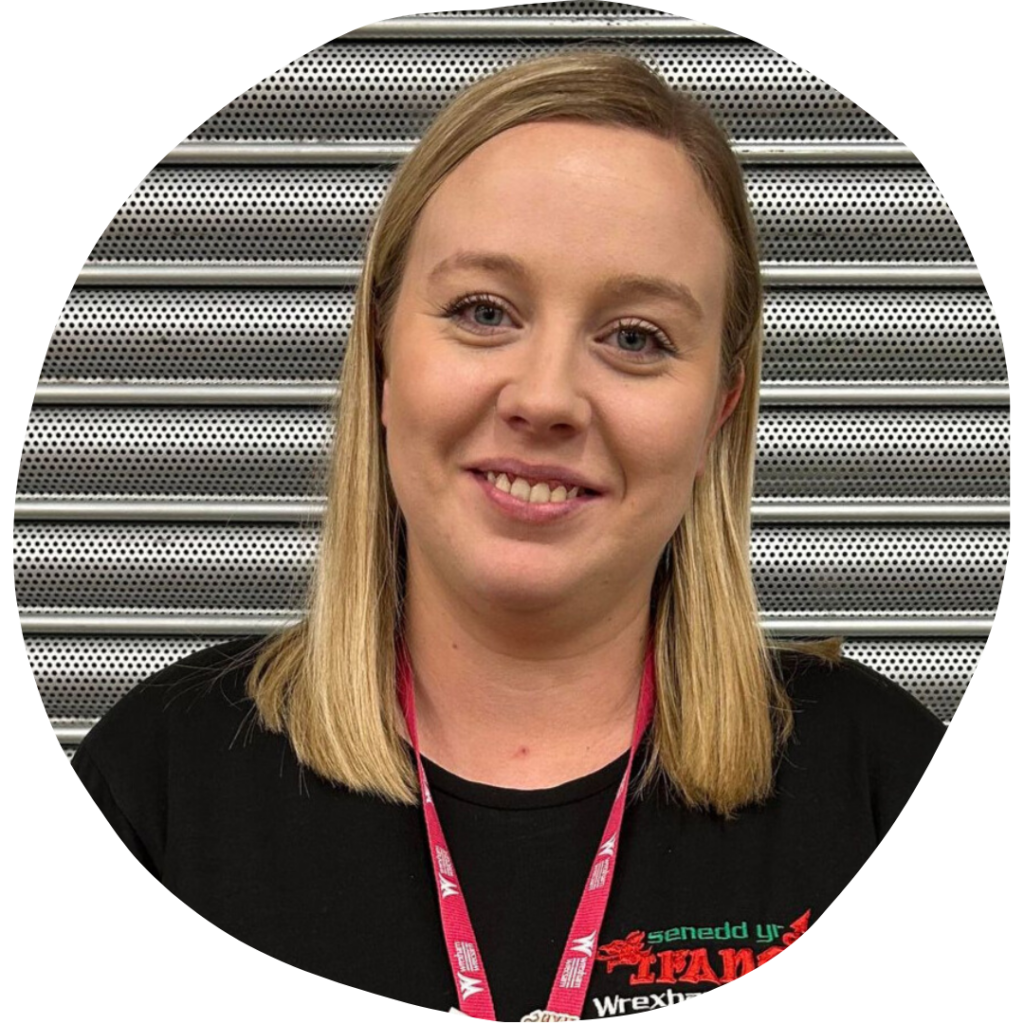 TRICIA
Participation Co-Ordinator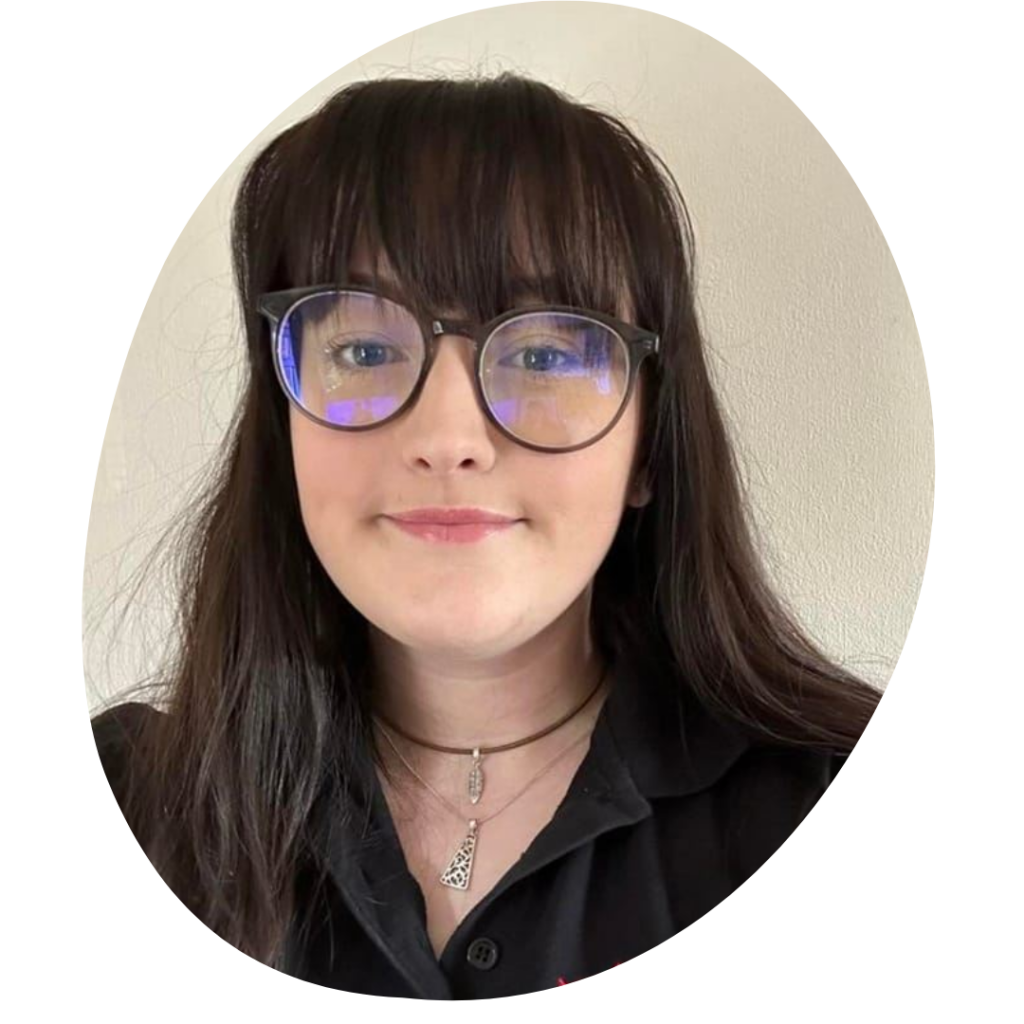 JADE
Youth Participation Worker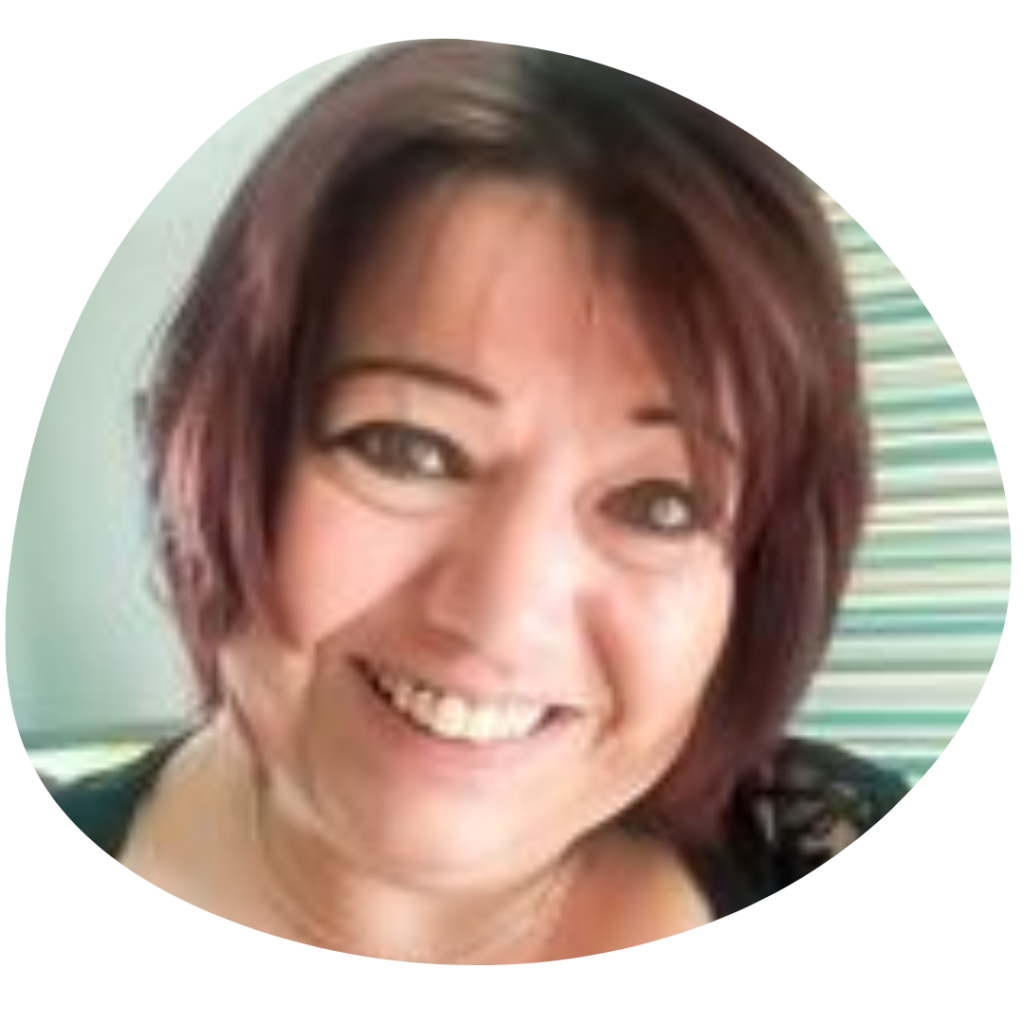 KAREN
Youth Worker / Family Practitioner
---
WHAT WE DO
The Participation Team is part of Wrexham Youth and Play Service. We oversee, organise and facilitate the Senedd yr Ifanc, giving young people opportunities to have a voice on issues that matter to them. We also provide participation opportunities for young people within Wrexham.
TRAINING FOR YOUNG PEOPLE
Decision Making Training
Interview Techniques
Children's Rights – UNCRC and Participation training
School Council Training
Understanding the Levels of Democracy
TRAINING FOR PROFESSIONALS
Participation and UNCRC Training
OTHER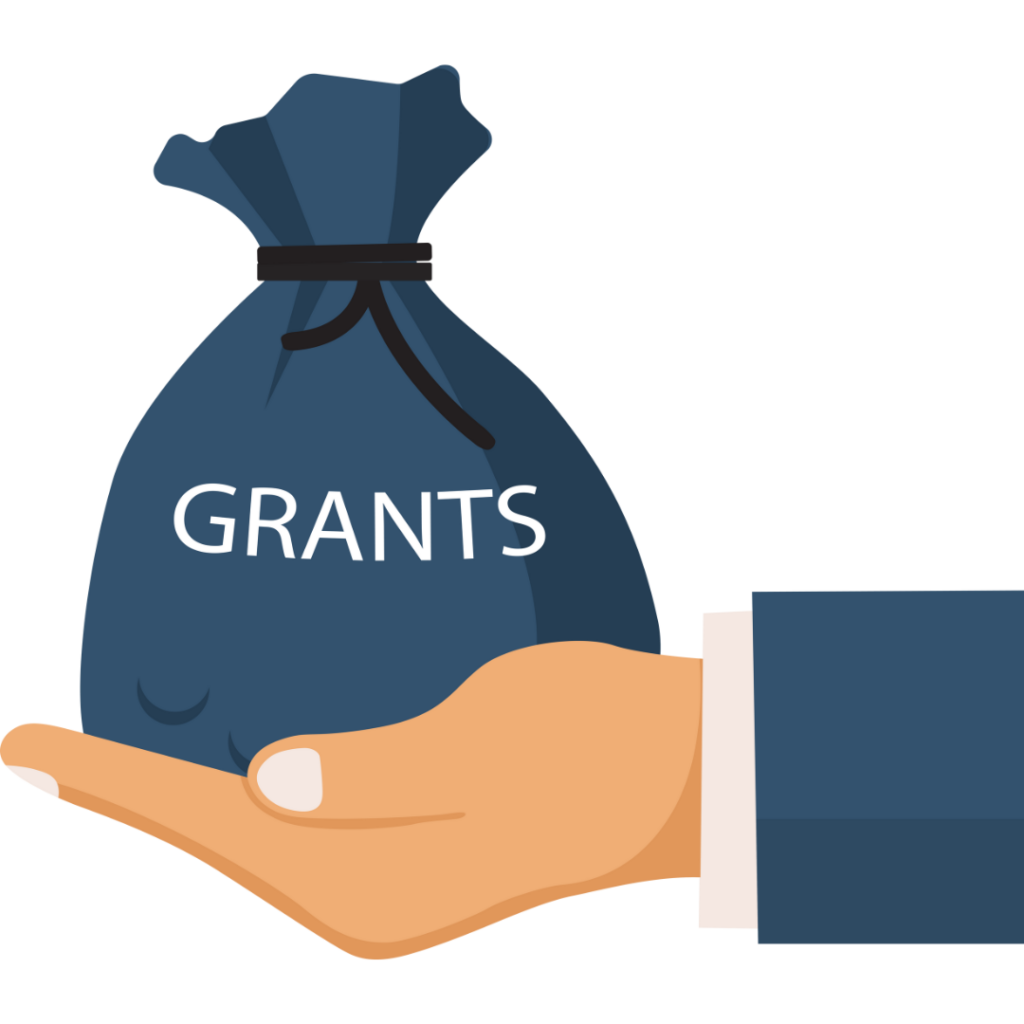 Support Grants for Youth Groups (decision board led by young people)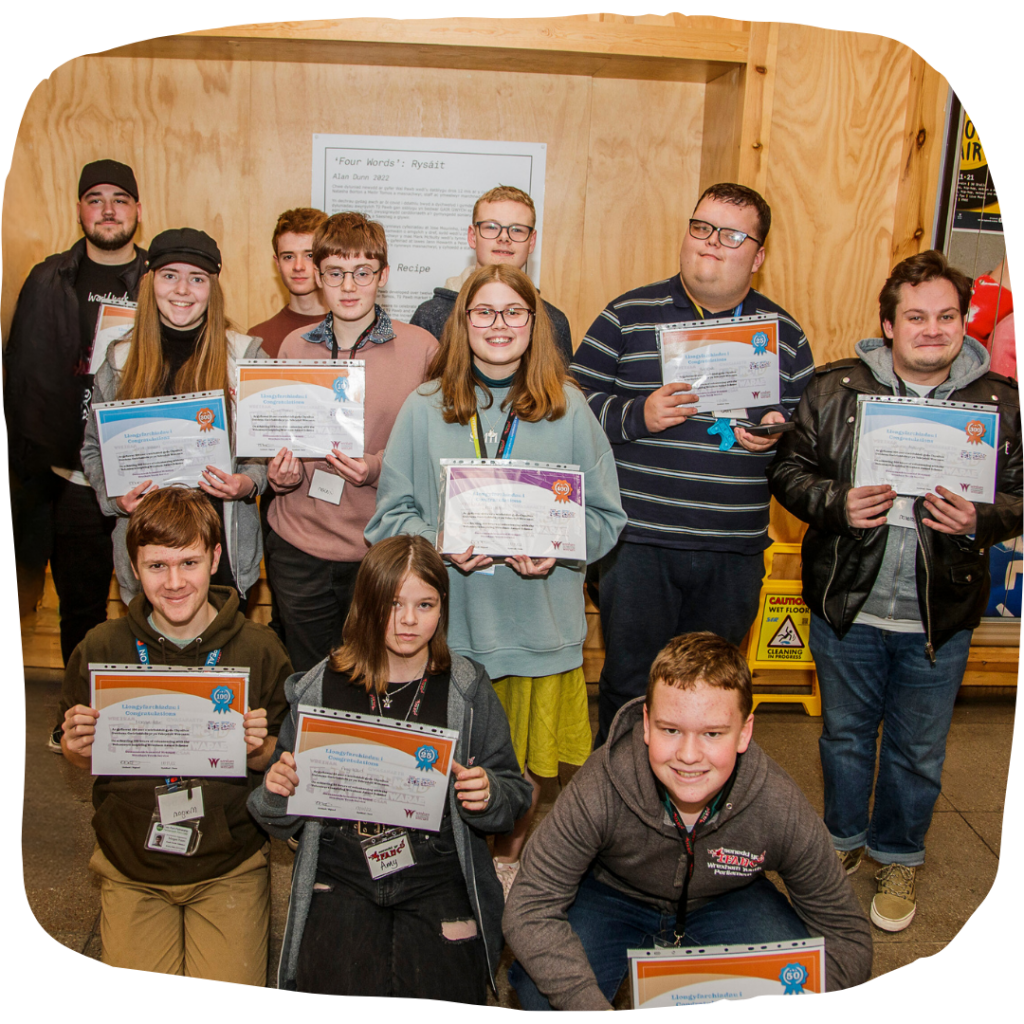 Volunteers Inspiring Wrexham: Award Scheme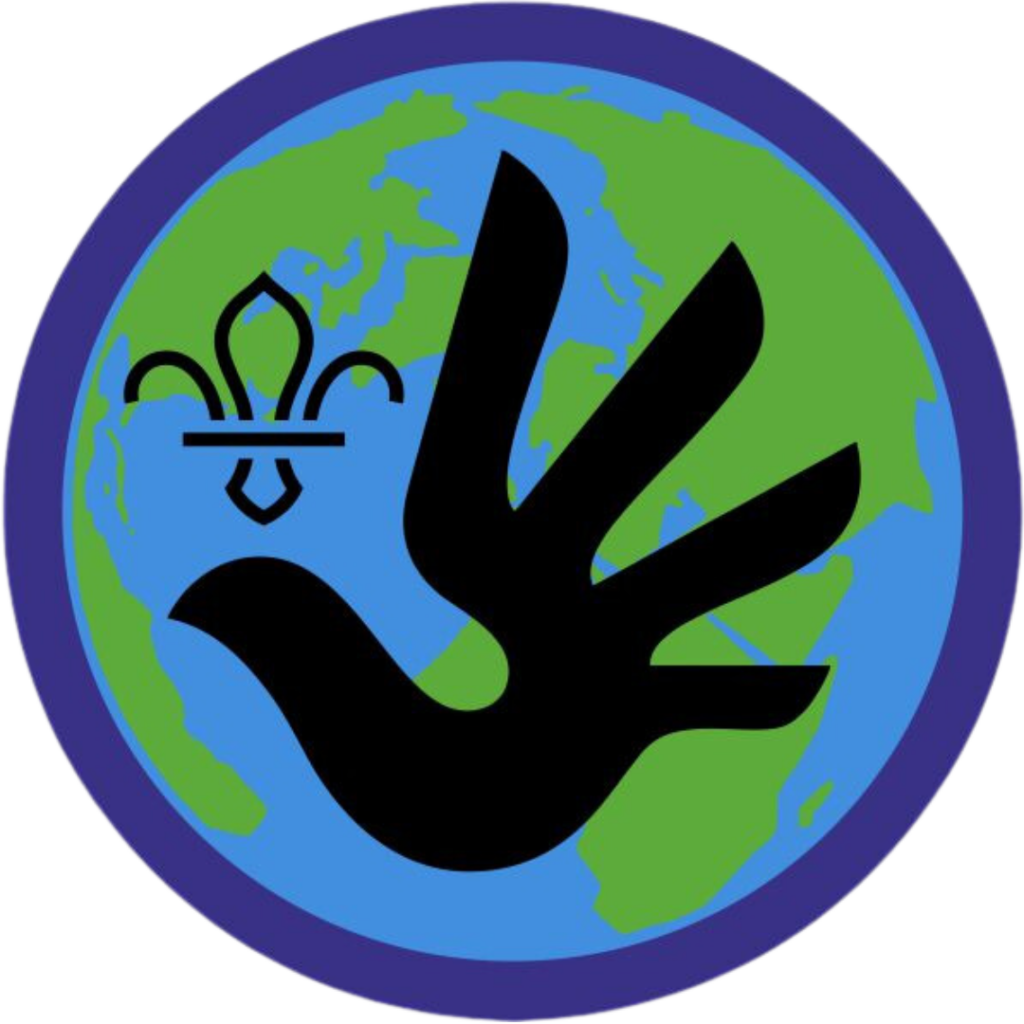 Scouts & Guides: Rights Challenge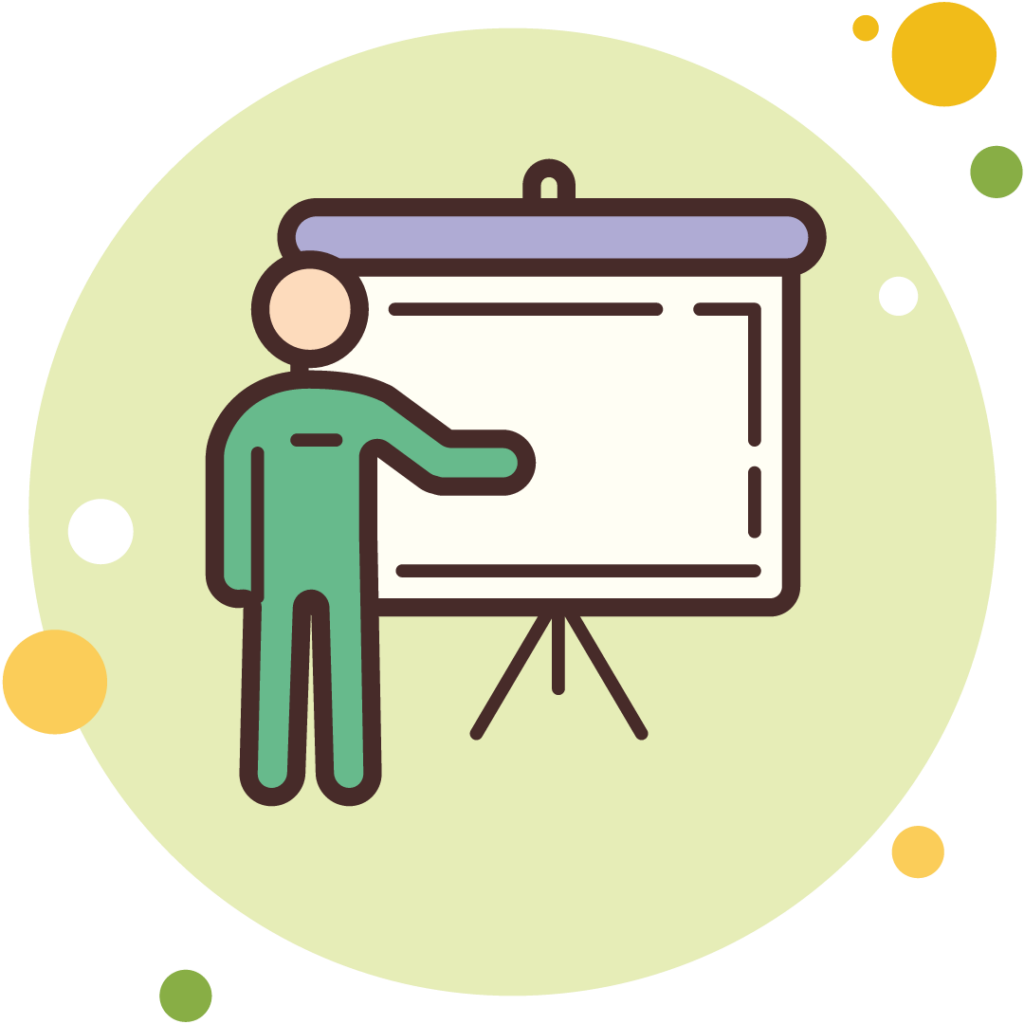 Information Sessions for Youth Groups
---
Participation Across Wrexham Youth and Play Service
In addition to the Participation Team and the Senedd yr Ifanc, we also have the following teams responsible for children and young people's participation in Wrexham: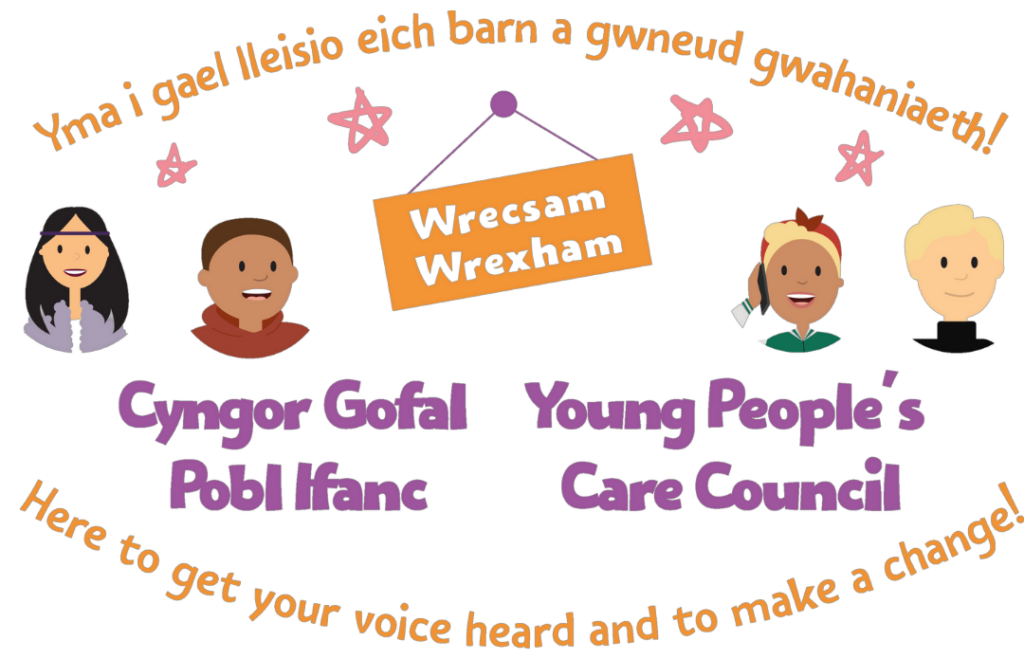 Wrexham Young People's Care Council

The Young People's Care Council collects the views of all looked after children and care leavers in Wrexham and ensures these views are listened to and acted upon by working with the staff of the Prevention and Social Care Department to support the improvements in looked after children and care leavers lives. The Young People's Care Council is made up of eight young people aged 11-20 from different walks of life in the care system. Meetings take place on a monthly basis.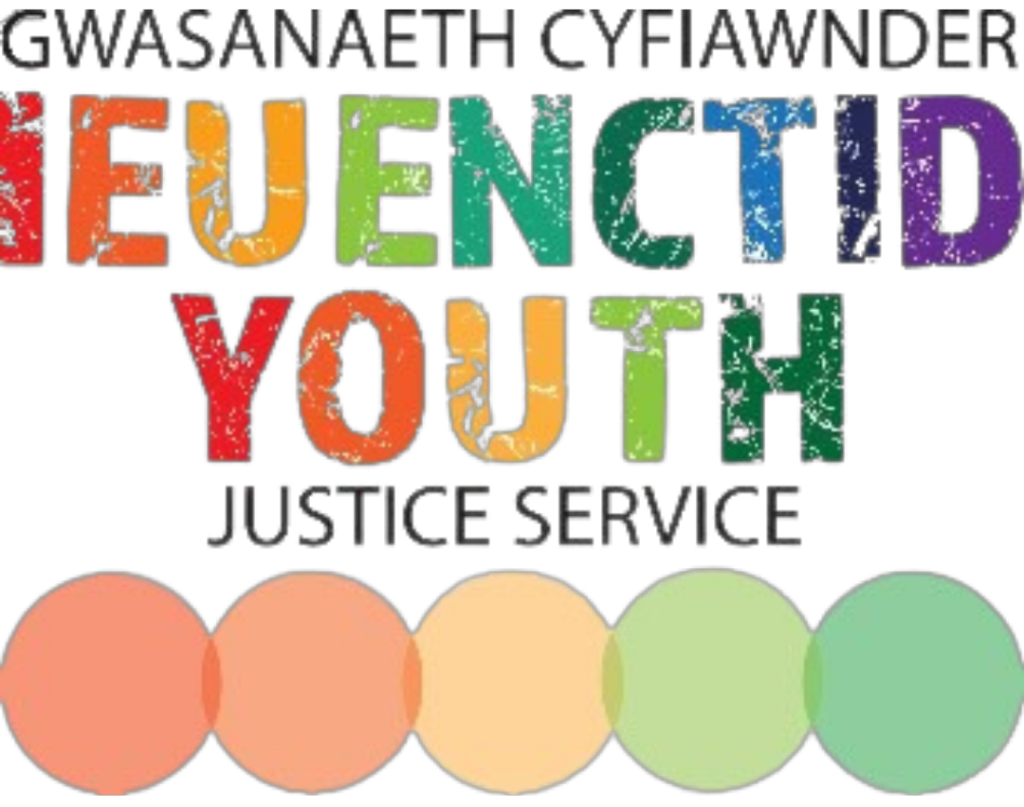 Wrexham Youth Justice Service (YJS)

The Wrexham Youth Justice Service work with young people who have come into contact with the Criminal Justice System who may have limited experience of participation and have low expectations about their ability to influence things and have a voice. They work constructively and alternatively allowing the young people they are working with to have the opportunity to engage with their appointments, give them a voice and take into account their views in order to shape the YJS service they receive.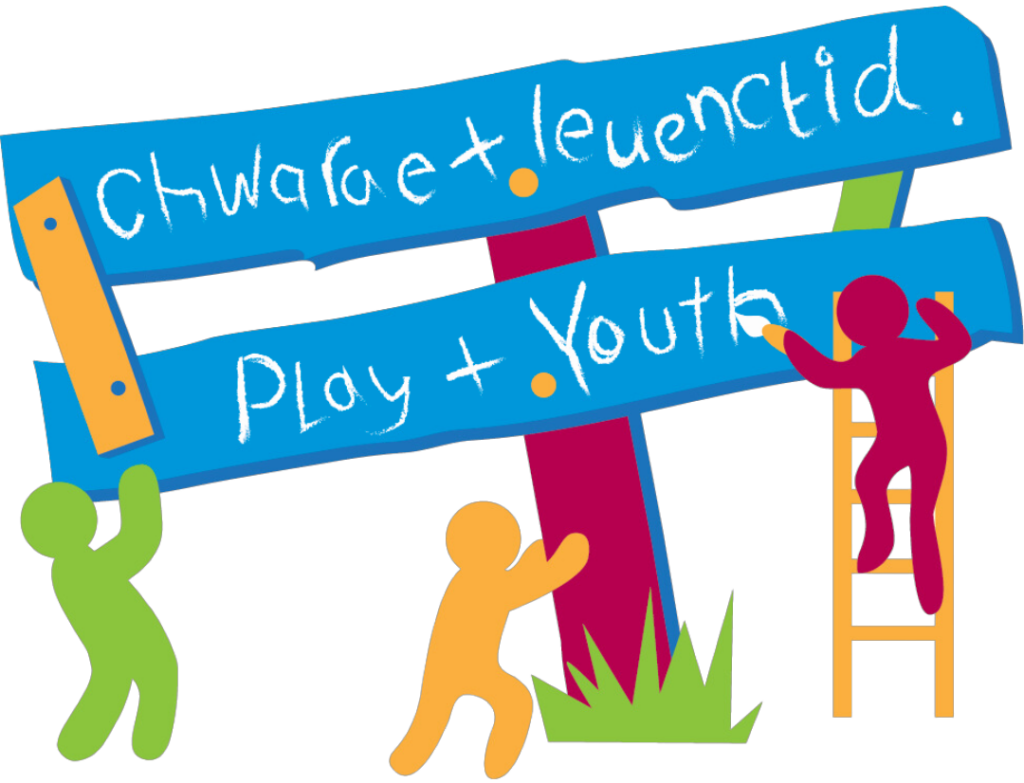 WCBC Play Development Team

The Play Development Team leads on Wrexham Council's work in respect of the Welsh Government's Play Sufficiency Duty which requires all local authorities to work towards securing sufficient time and space for children's play. An essential part of this process is involving children in researching their local opportunities for play and developing responses to protect and improve these where necessary. In doing so the Play Development Team have developed substantial knowledge and evidence as to how spaces, facilities and services can be designed to support children and young people's playful behaviour.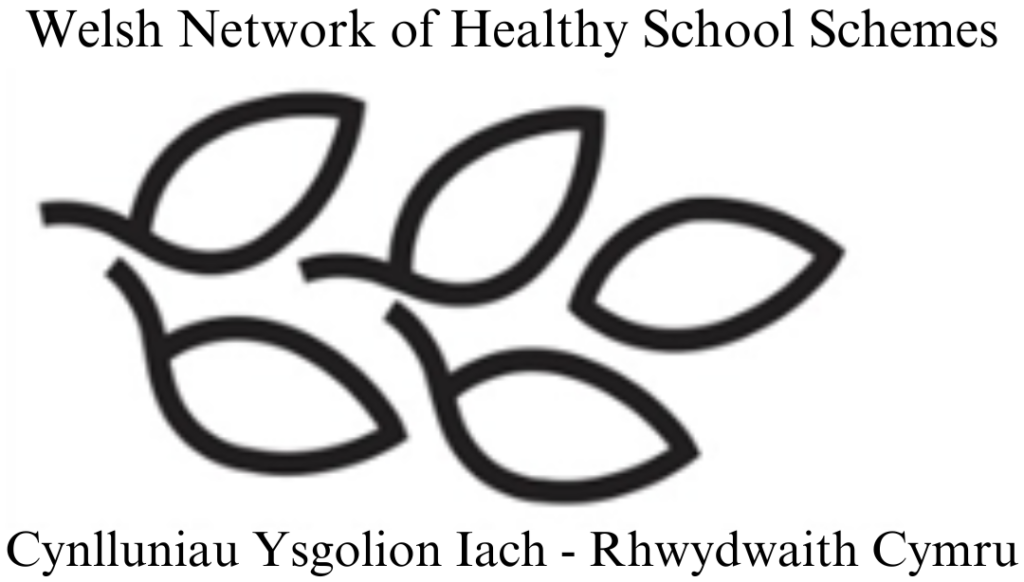 wrexham healthy schools

The Wrexham Healthy Schools team support all schools in Wrexham to implement the Welsh Government Healthy Schools Scheme Framework. Within the framework pupil participation is a cross cutting theme that schools have to demonstrate across all health areas. As part of the teams work they support schools with the development of children and young people focused policies and ensure pupil voice is considered across all areas of learning. In addition to this, the team also supports all primary schools to deliver a quality and effective School Council in line with Welsh Government guidance.
---

If you would like more information on this topic or you have any questions, please contact The Participation Team via telephone (01978298374), email, or social media.
Funding Partners