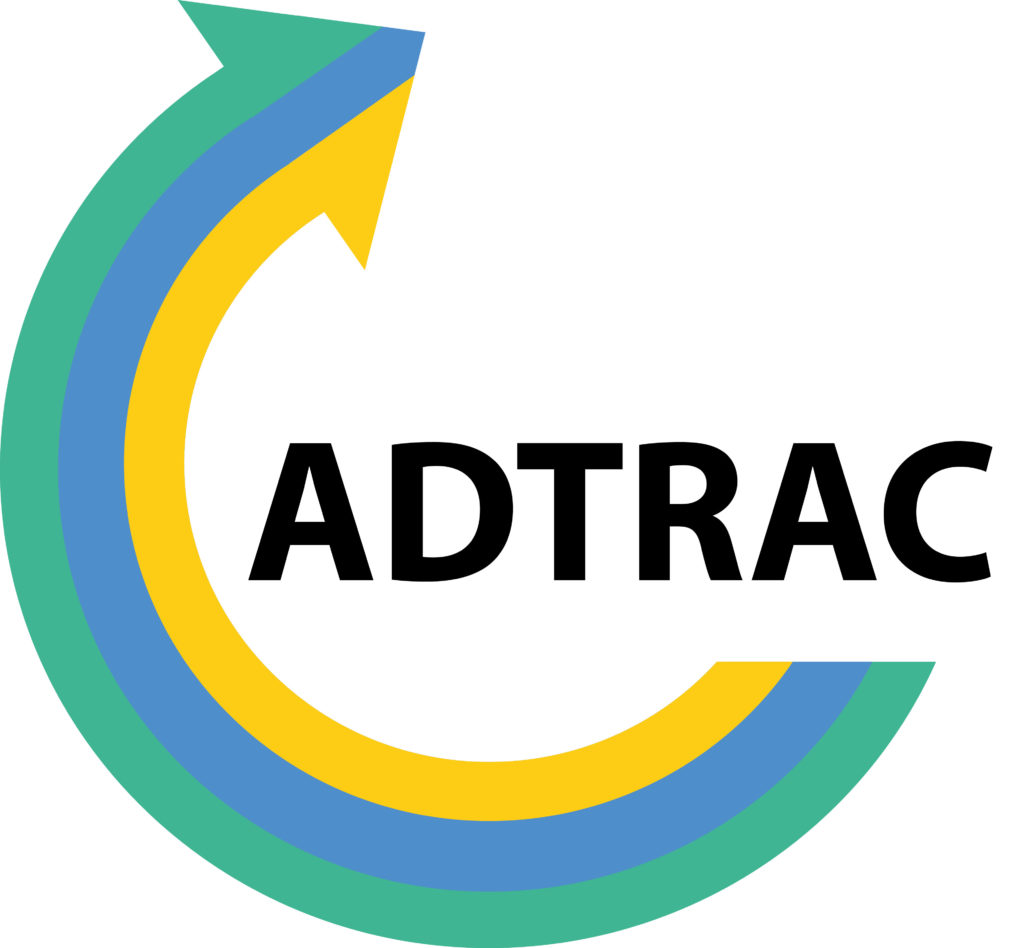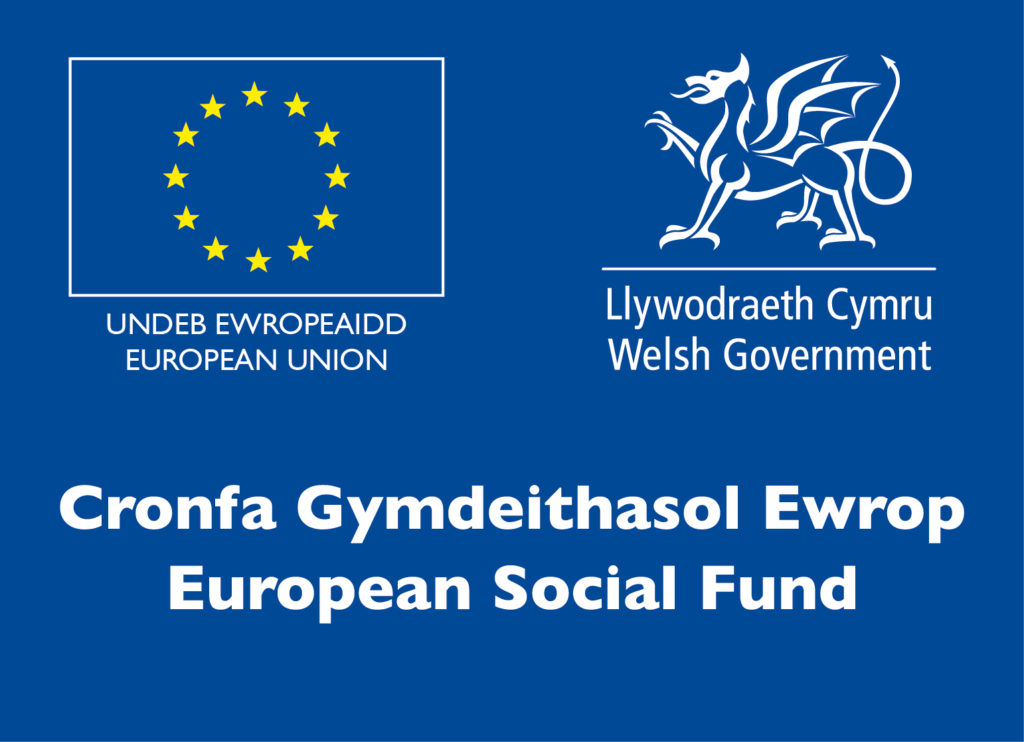 Courtney has been accessing support from the ADTRAC project to help with her confidence and pursue her career in hairdressing. From working with her ADTRAC Youth Engagement Mentor, Courtney was supported to access early entitlement for her daughter, registered with a GP and attended Careers Wales to write her CV.
Courtney currently volunteers one day a week in a local hairdressing salon where she washes and dries hair, maintains cleanliness of the salon, makes beverages and takes part in reception duties. The manager of the salon has given great feedback on lots of occasions and commented on how hard working Courtney is.
Zoe Chetwynd, Manager Salon One 20
"Courtney's volunteering has been a great help in the salon and she has been great with the clients."

Courtney feels she is now ready to complete her NVQ Level 2 in Hairdressing and she should be accessing training very soon. Courtney's confidence is improving every day and is even meeting new friends in the salon.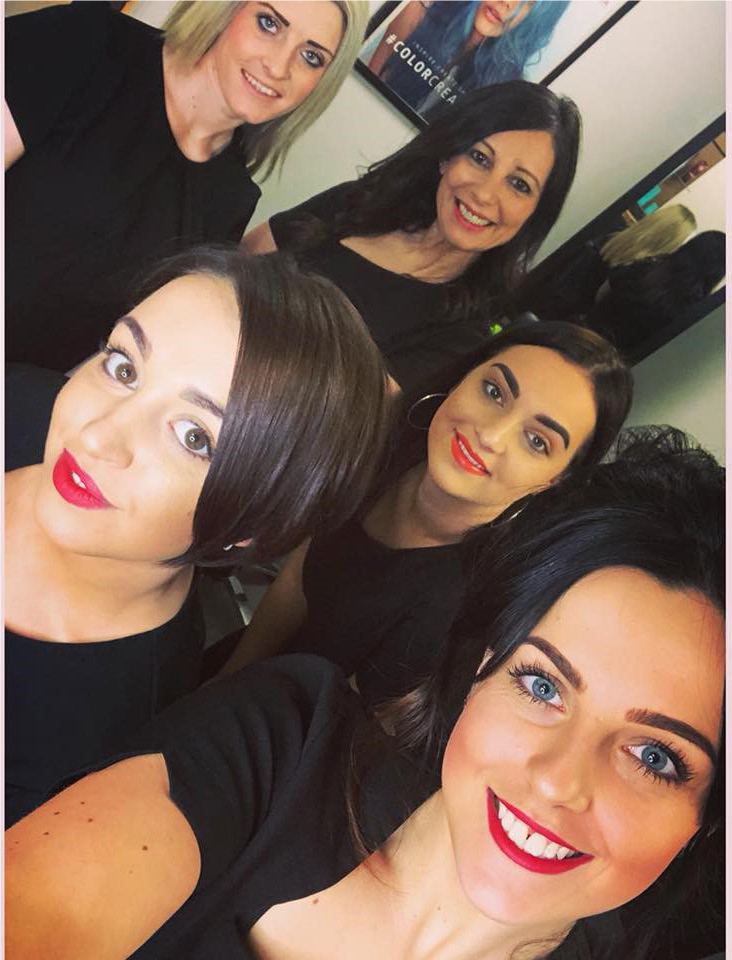 If like Courtney you could benefit from ADTRAC support, please contact us and one of our local North Wales teams will be in touch.
adtrac@gllm.ac.uk
www.gllm.ac.uk/adtrac
@adtrac1624