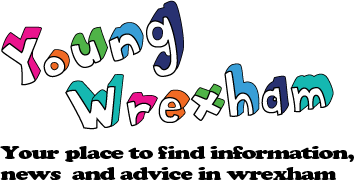 Young Wrexham has teamed up with students from Coleg Cambria in Wrexham to give an insight into the lives of young people in Wrexham. Over the next few weeks we will be showcasing their articles that include 'The life of a football reviewer, 'Thoughts on Brexit' for young people, 'A trip to the moon', 'How to build a computer, 'My favourite album', 'My favourite gig', 'Things I would change in Wrexham', 'Things I love about Wrexham. In the project you can talk about most things (nothing rude, lude or crude) and it can be carried out by writing/video or animation. If you would like to take part in the 'Young Wrexham Lives' project then please contact us.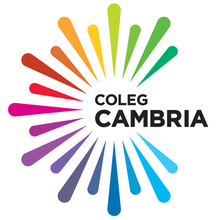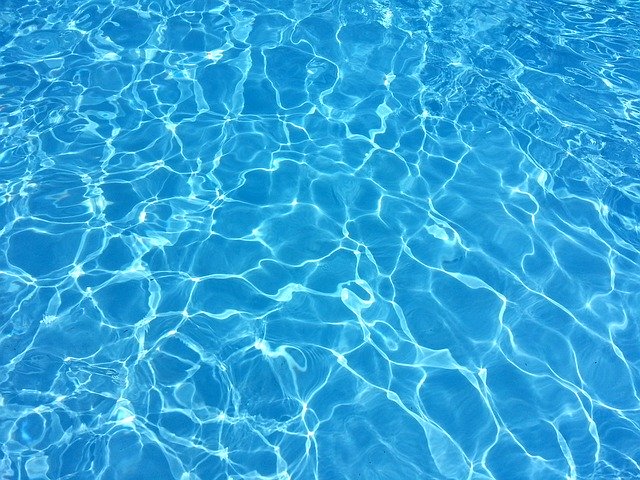 We think this because there's not a lot to do in Wrexham and the current swimming pool is old and outdated. Our idea is to remove the pool and replace it with a waterpark. Doing this will provide jobs in the destruction and construction of the new water park as well as jobs to run it. We think that doing this will attract a large audience of all ages to come and to encourage them to go out with their friends and family.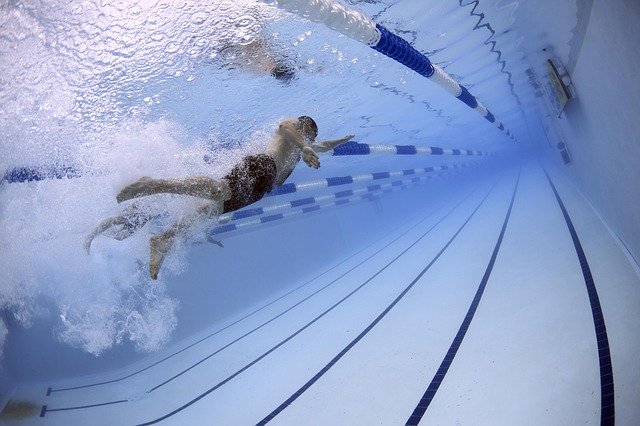 •Mental Health
This will improve peoples moods, and help them socialize and meet new people as well as meeting with friends and family. Another reason is you may get a new perspective on your surroundings and where you live.
Physical Health
Swimming is a great skill and exercise which can keep you fit and healthy as well as being fun and life saving. Going outdoors gets you vitamin D especially if its sunny.
By Brandon and Josh