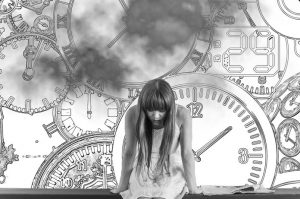 The consultation also showed that there is a provision of sanitary disposal facilities across schools but not all of them are in line with Welsh Government guidance on this issue.
We also asked about the type of sanitary products students would prefer to be available and overall sanitary towels and tampons are the preferred products.
Less than 50% of those who responded thought the choice and quality of products available is suitable with comments pointing to the need for students to have more choice.
Other key messages also came through such as access to toilets during the school day and how students can find out about the provision of sanitary products.
You can take a look at the report here.