At Young Wrexham we understand the current challenges that are facing young people and families of having to stay at home and the intensity that this can bring with it. We also know that young people will often speak to youth workers or teachers to let them know what is going on in their lives especially when they are having struggling times and at the moment this is difficult. Here are local support services that are available to support young people at this time.
If you are a victim of, or witnessing domestic violence at home, North Wales Police and other agencies are there to support you. Although we are going through scary times, the Corona Virus outbreak will not stop the police from dealing with those who are causing harm and abusing others at home.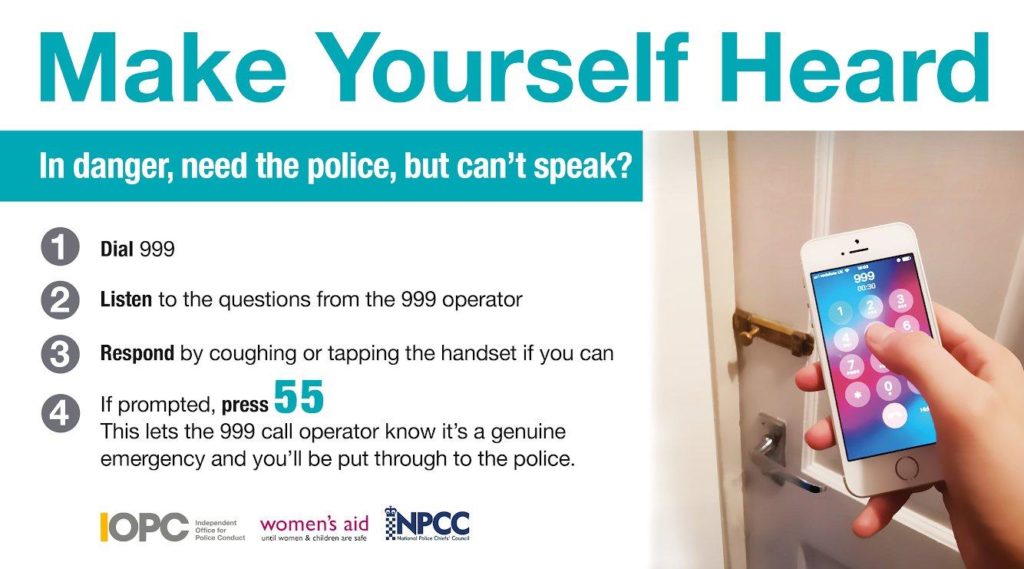 Listed below are support and help services throughout Wrexham, Wales and the UK can help and support you.
#staysafe #stayINFOrmed