Young people from Senedd Yr Ifanc (Wrexham's Youth Participation) are making sure that local older people in the community are not forgotten and are checking up on them to see if they are okay in these very strange times.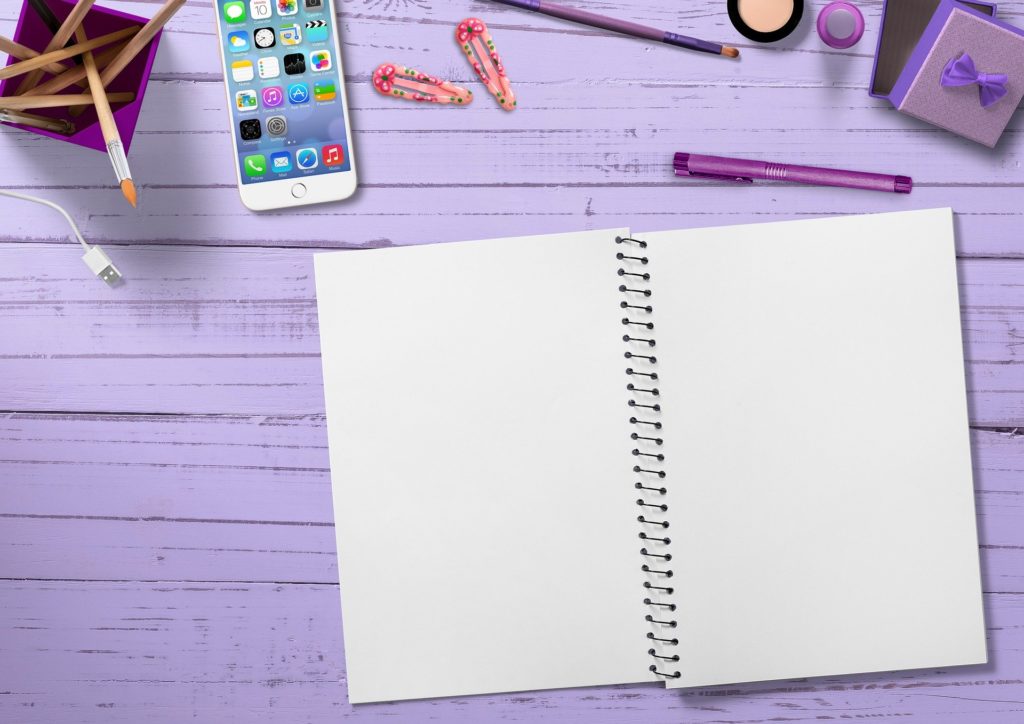 The young people have started writing to residents at Cherry Tree Care Home in Coedpoeth who are of course currently unable to leave the home and they will be receiving letters (via email that will be printed at Cherry Tree) over the next few days from the young people, who are telling the residents a bit about themselves and what they are doing whilst they are also unable to leave their homes. The residents will then reply and it's hoped that this will continue and when it's safe to do so the young people can visit them.
Caroline Bennet Participation Co-ordinator at Wrexham Youth Service said the young people are thinking of ways to boost morale in these extraordinary times we have coming ahead and letters and stories are a good way to do this. The Cherry Tree Care Home is looking forward to being involved and we are hoping that we will have some new intergenerational relationships built via pen pals. In times like these it's about working together.
Would you like to be involved or even become pen pals for some of the more vulnerable in our society? These could be messages, stories, letters, pictures or anything that you think that the elderly would like to see, if so please contact the Participation team on youngvoices@wrexham.gov.uk – 07800688979. Thank you