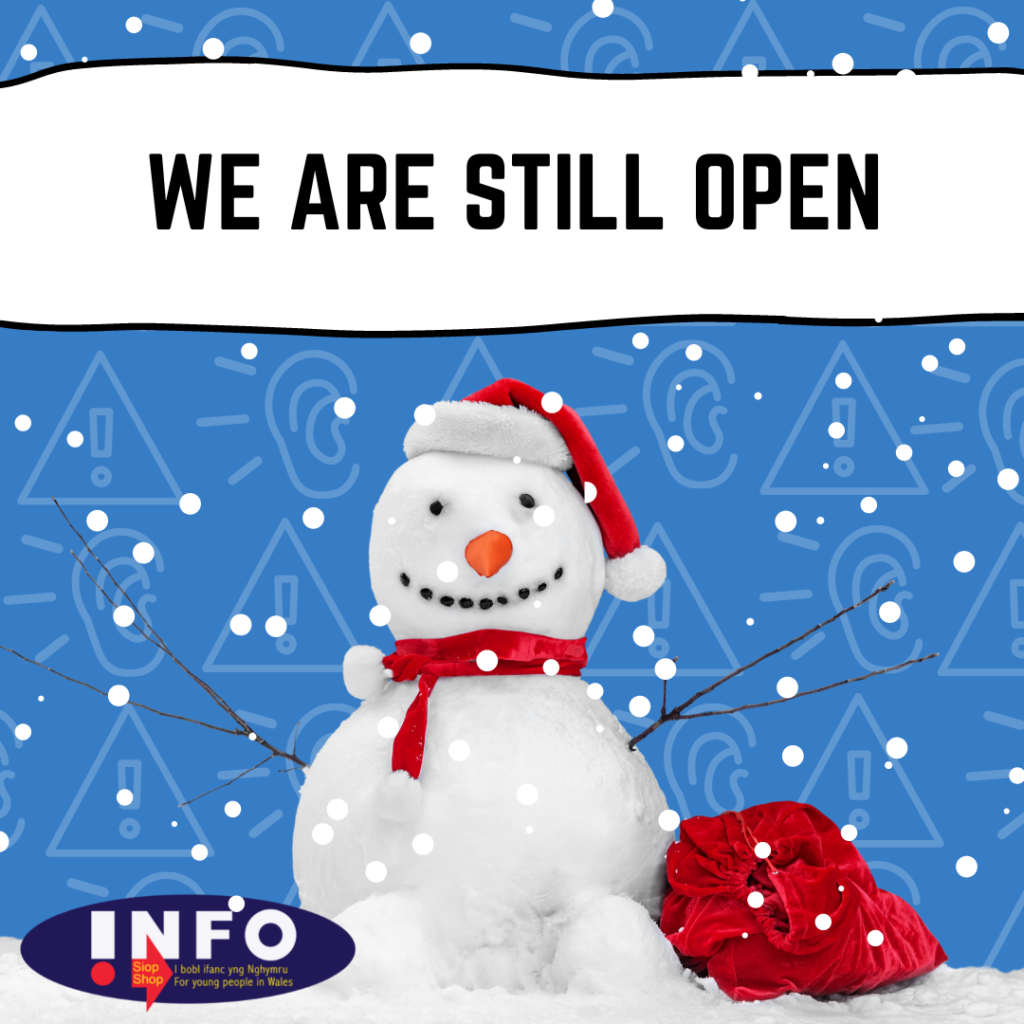 INFO will be open today from 11:30 until 3:00pm!
We will update you if we have to close any earlier due to the snow.
❄️❄️❄️❄️❄️❄️❄️❄️❄️❄️❄️❄️❄️❄️❄️
If you need to speak to a youth worker
01978 295600
or send us an email
and one of us will get back to you as soon as we can ✨
Take care & stay safe!!