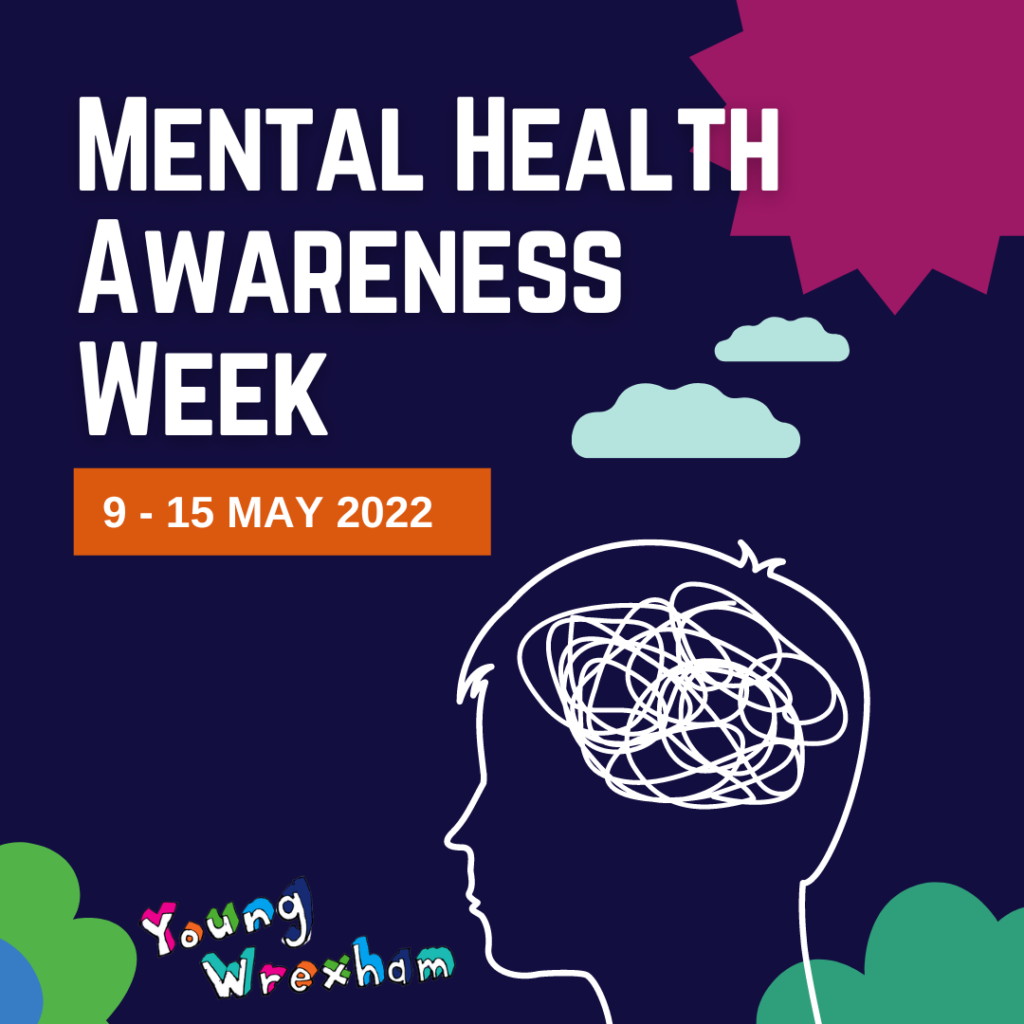 The theme is loneliness.
Check in on your mates, the quiet ones, the ones who always seem to be fine, the ones who keep cancelling plans, it's hard to see who could be struggling so by reaching out you're letting them know that someone cares.
If you are struggling yourself don't be afraid to reach out and ask for help, we have a wide range of support available at Info Shop, you can come in anytime to have a chat, we are open from 11:30am Monday to Friday.
In addition to this we hold a "time to talk" drop in every Thursday from 3:00pm until 5:00pm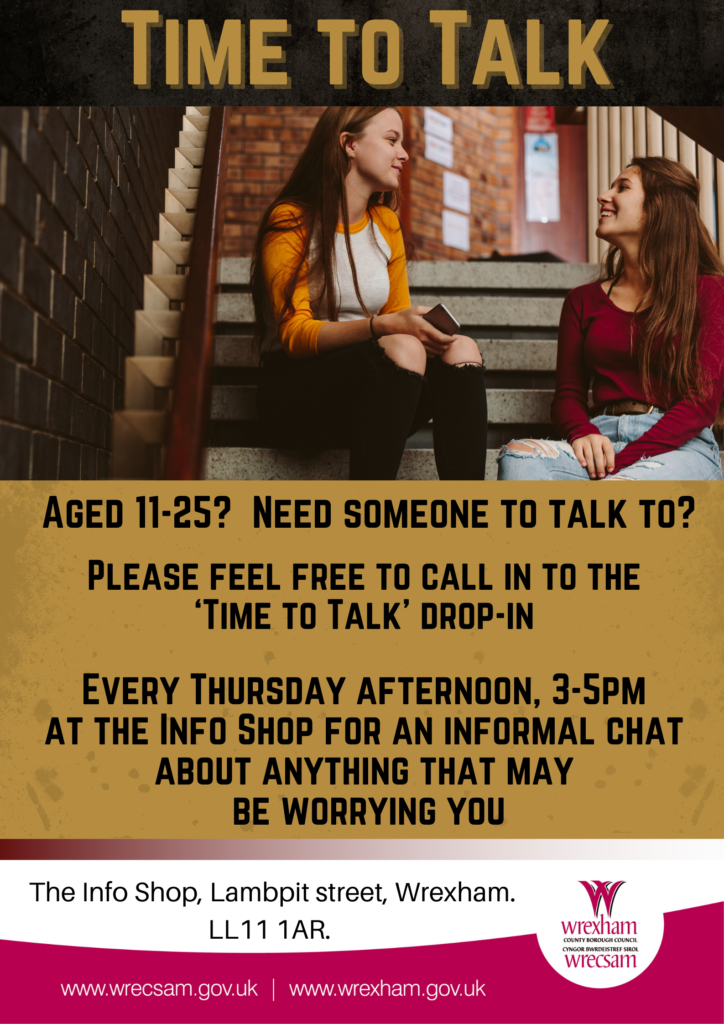 You can email us infoshop@wrexham.gov.uk anytime and someone will get back to you as soon as possible.