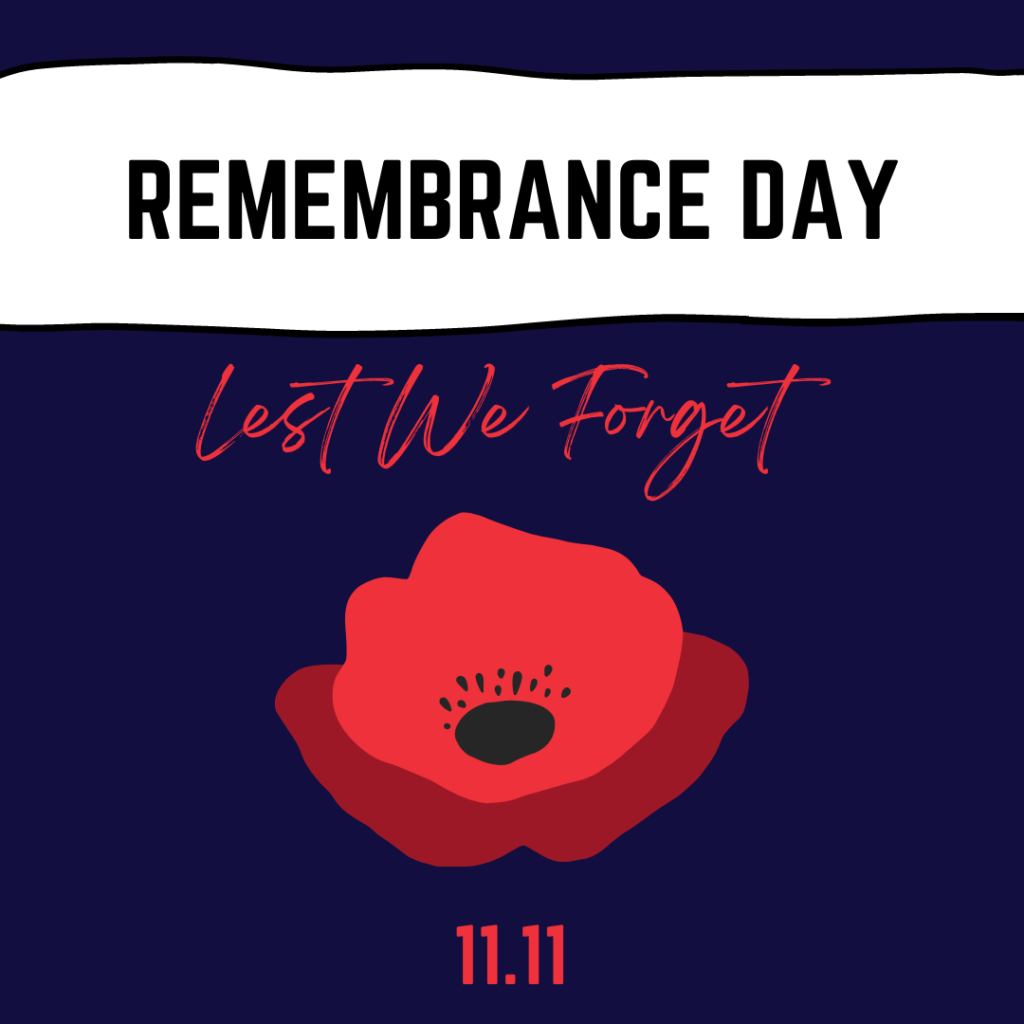 Armistice Day will be remembered on Friday, November 11 on Queen's Square and the air raid siren will be sounded for this event at 11am.
The siren is located at Wrexham County Borough Museum and can be sometimes heard within a 2.5 mile radius of the town centre.
A two-minute silence will be held on Queens Square on Friday, November 11 at 11am.
At 10.59am a bugler will sound the Last Post.
Members of the public are invited to attend.