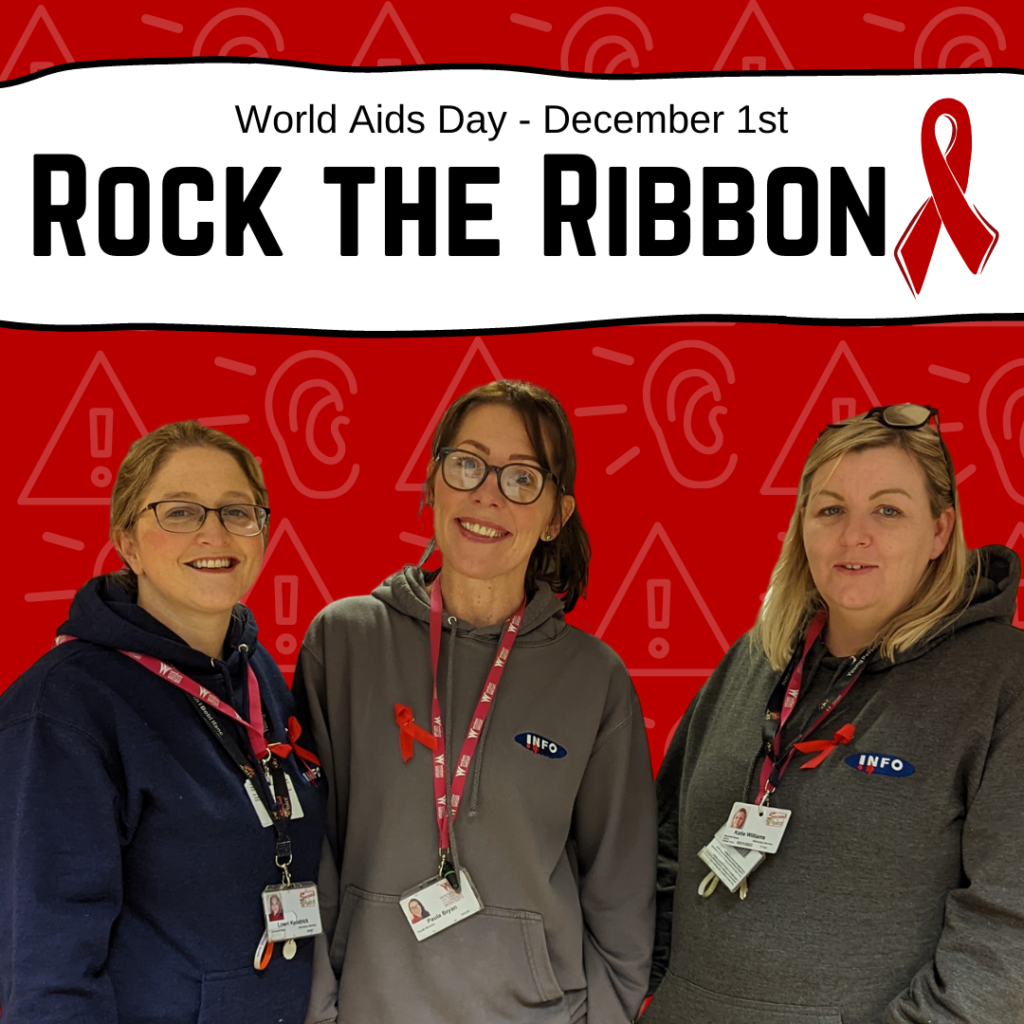 What is HIV?
HIV (human immunodeficiency virus) is a virus that attacks the immune system. If untreated, a person's immune system will eventually completely deteriorate.
AIDS (acquired immune deficiency syndrome) is the term used to describe a series of illnesses and infections that people get at the last stage of HIV infection, once the immune system is severely damaged.
About our campaign this year
National AIDS Trust is committed to stopping new cases of HIV, securing the rights of people living with HIV, and fighting HIV stigma and discrimination. People living with HIV are at the heart of what we do, and this year's World AIDS Day campaign is no different. We're celebrating the diverse group of people who make up this community and celebrating the HIV allies who stand shoulder to shoulder with them and fight for HIV rights.
This year we're asking you to tell us why you'll #RockTheRibbon with our community and be an HIV ally this year.
World AIDS Day is the perfect time for us to raise much needed awareness about HIV.
We have a once in a lifetime opportunity to end the HIV epidemic for good, but we must also continue fighting the stigma still experienced by people living with HIV. Your support can help us realise our vision of a future where HIV is no barrier to health or equality.
You can pick up a free ribbon from the Info Shop! Wear it to show support for people living with HIV!
#rocktheribbon