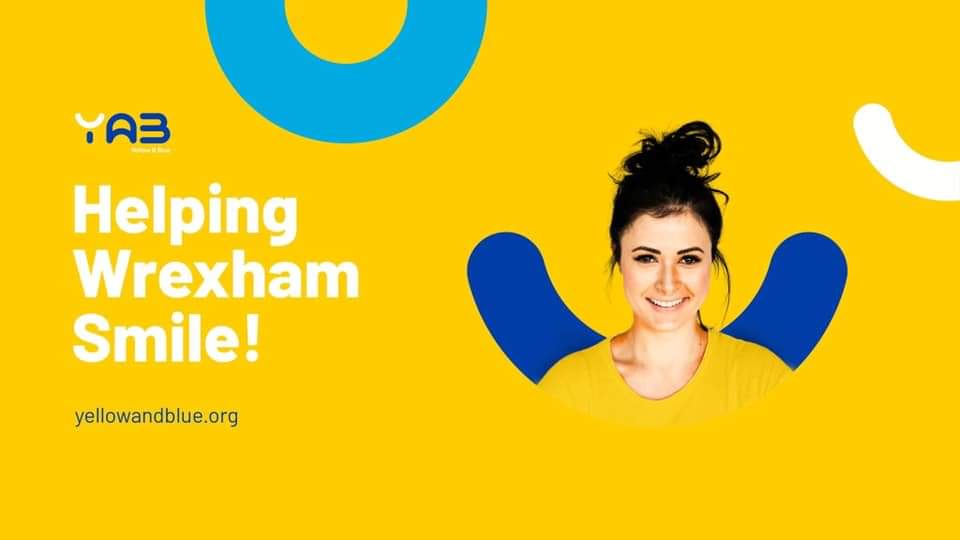 We rise by lifting others.
Yellow and Blue (YaB group ltd) is a social enterprise non profit project. Underpinning community projects including positive pathways, food provision and social isolation beating events and activities. With a digital vision within the community – we aim to support vulnerable groups whilst creating a vibrant, supportive and uplifting experience. Creating moments, chances and smiles when people need it most.
With an exciting hub coming to Wrexham in 2021.