Young Wrexham Lives
Young Wrexham has teamed up with students from Coleg Cambria in Wrexham to give an insight into the lives of young people in Wrexham.  Over the next few weeks we will be showcasing their articles that include 'The life of a football reviewer, 'Thoughts on Brexit' for young people, 'A trip to the moon', 'How to build a computer, 'My favourite album', 'My favourite gig', 'Things I would change in Wrexham', 'Things I love about Wrexham.
In the project you can talk about most things (nothing rude, lude or crude) and it can be carried out by writing/video or animation.  If you would like to take part in the 'Young Wrexham Lives' project then please contact us.
Life being a football reviewer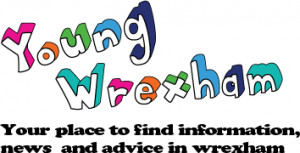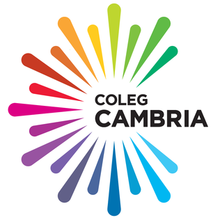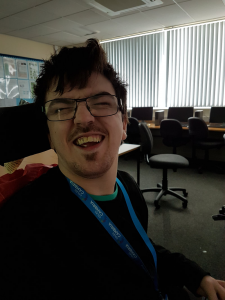 Hello everybody, I am Daniel Roberts, @danthemannw on twitter. I was born with Cerebral Palsy, which affects my legs and my ability to speak. Because of it, I use a powered wheelchair to move around in. To speak I use TTSReader online because my DynaVox talker doesn't work anymore.
As a hobby, I write football reviews about Wrexham AFC home games on Tumblr. I got into writing reviews when I was a member of a local football team called Wrexham Inclusion Football Club which people with disabilities, learning disabilities and mental health issues can play football for in various tournaments. I can't play football because of my disability but they let me record who scores in training. I was in charge of writing match reports when they played locally and wrote a section in their monthly newsletters.
Because of my commitments changed, I had to finish at the club. I decided to join Tumblr and write match reviews at AFC. The reason that I continued writing reviews, is because I liked writing them and I had good comments on my reviews for Inclusion FC.
I have supported Wrexham AFC for as long as I can remember but I have started going to home games regularly at the start of the 2015 – 16 season. I started going to games with my carer because I had him for 7 hours a week. As I don't have him now, my Mum and my Nana take me to home games when they can.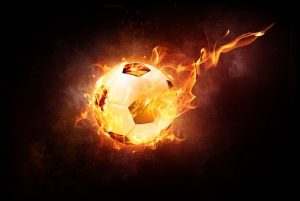 What do I remember the most about reviewing? Wrexham Inclusion F.C was invited to play against a team of Wrexham's councillors at the Queensway stadium on 13th October 2016, that is where Crusaders Rugby Club play rugby. The councillor's team was managed by Wrexham's mayor at the time, John Pritchard. We won by 6 goals to 4 and after the game, we were invited to Guild hall for some refreshments. The reason that I remembered it to this day because personally that's when my reviews became good and interesting.
My favourite memory of me reviewing Wrexham AFC games was when I was able to go to Solihull away on 27th August 2018. The trip was made possible by their Disability Liaison Officer called Kerry and Valentine Travel. Despite the 0 – 1 defeat, I enjoyed it because it's my first ever away match that I went to due I can't go on a coach like the variety of fans.
I wouldn't lie, I use the match reports on Wrexham AFC website to remind me of the game that I am reviewing. It's not my intention to steal or plagiarise their work. I love what media team do like this and radio commentary on Calon FM. I listen to them when I can't attend games.
As I said earlier, I am on Tumblr if you want to read my review. You can, just search for danthemannw.
Thank you very much for reading this write-up – Really appreciated it