What does youth work mean to you?

What does youth work offer you now?

What would you like youth work to offer?

How do you want to be involved in shaping youth work?
The Interim Youth Work Board for Wales is seeking the views of young people aged 11 to 25 to help inform the Welsh Government on how youth work services can work for all young people.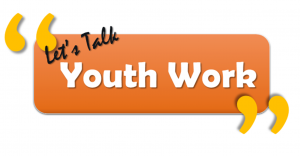 Let's Talk – Presentation – English
Let's Talk Letter – Keith Towler – Young People – English
Let's Talk – Feedback Sheet – English
The Board is asking youth workers and organisations working with young people to share the presentation and complete a feedback sheet summarising the discussions and responses. Please return the feedback sheet via email.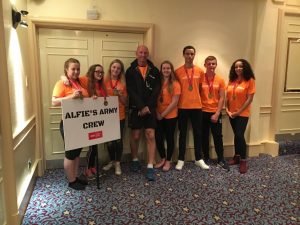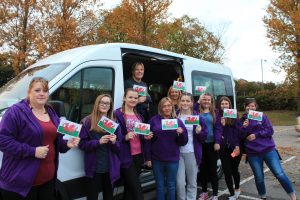 The presentation includes starter questions and guidance notes to encourage and facilitate discussions. The Board will discuss the feedback at the Youth Work Conference in north Wales on 20 February 2019.
Deadline to provide feedback: 14 January 2019
More information about Let's Talk Youth Work